La Pulperia NYC: Upper East Side Latin American Dining Scene #lapulperianyc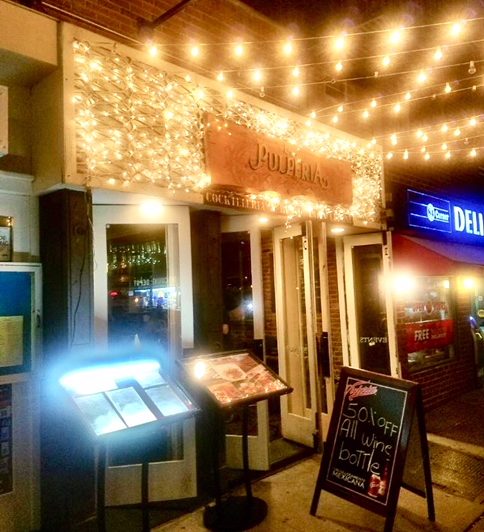 La Pulperia is a gem to the Upper East Side and Latin American dining scene. The restaurant group is co-owned by Victor Medina and Head Chef Carlos Barroz, with additional NYC locations in Hell's Kitchen and Midtown East. 
The food takes inspiration from simple Latin American dishes with influences from Spain and Italy. Decorated with handcrafted tiles from Mexico, reclaimed wood from Brazil, abundant displays of seasonings, oils and wine.
There is  an inviting Bar showcasing Tequila bottles and a  3 piece latin Jazz band led by a singer/percussionist all put together to create a rustic ambience that have diners feeling warm and relaxed.

We started the night off with La Pulperia special handcrafted cocktails.
I had the Upper East Side Lady, made with strawberry infused gin, lavender nectar and gold flakes and my guest had the Añejo Margarita with Espolon Tequila Añejo, Cointreau Noir & fresh lime juice. Both were refreshing and well-made.
La Pulperia's menu is loaded with fresh seafood, meat, and produce and quality top shelf ingredients. Chef Barroz carefully selects the flavours for each dish, ensuring that every mouthful is well balanced.We dived into the starters menu with classics like Lobster Taquitos, Empanadas, and Fried Oysters fresh and exotically put together. 
I especially liked the Lobster Taquitos made with crispy wonton shells, grilled pineapple, avocado cream and a spicy Kewpie mayo while my companion had the Fried Oysters with black ink tempura, cream spinach, blue cheese and creamy chipotle mayo. Both dishes exotically flavorful. We indulged in the Raw Bar selection with Tuna Tiradito, Shrimp Ceviche, El Salmon Brulee fresh all fresh with a soft palate taste. Try all three with the Crudo Tasting.
Signature menu items such as the Organic Hanger Steak from Uruguay and Chilean Verlasso Salmon are all-time favourites, and are accompanied by 5 cazuelitas: Eggplant Chambota, Celery Root Gratin, Grilled Broccoli Rabe, Spinach Mac & Cheese, and Chimichurri Sauce.
However seafood is clearly the real star of the menu with dishes like Crab Meat Black Ravioli with handmade pasta and a fragrant saffron clam sauce and the gluten free Moqueca Mixta made with fresh squid, shrimp, mussels, white fish, scallops, soy beans, Spanish chorizo, bacala served with a  green coconut rice.
For those with a sweet tooth, La Pulperia's dessert menu won't let you down. I enjoyed one of their specialities – the Mezcal Chocolate Mousse! Made with Riazuelo Classico Juven, olive oil flourless cake, popcorn toffee, espresso crumbs and 24K edible gold flakes.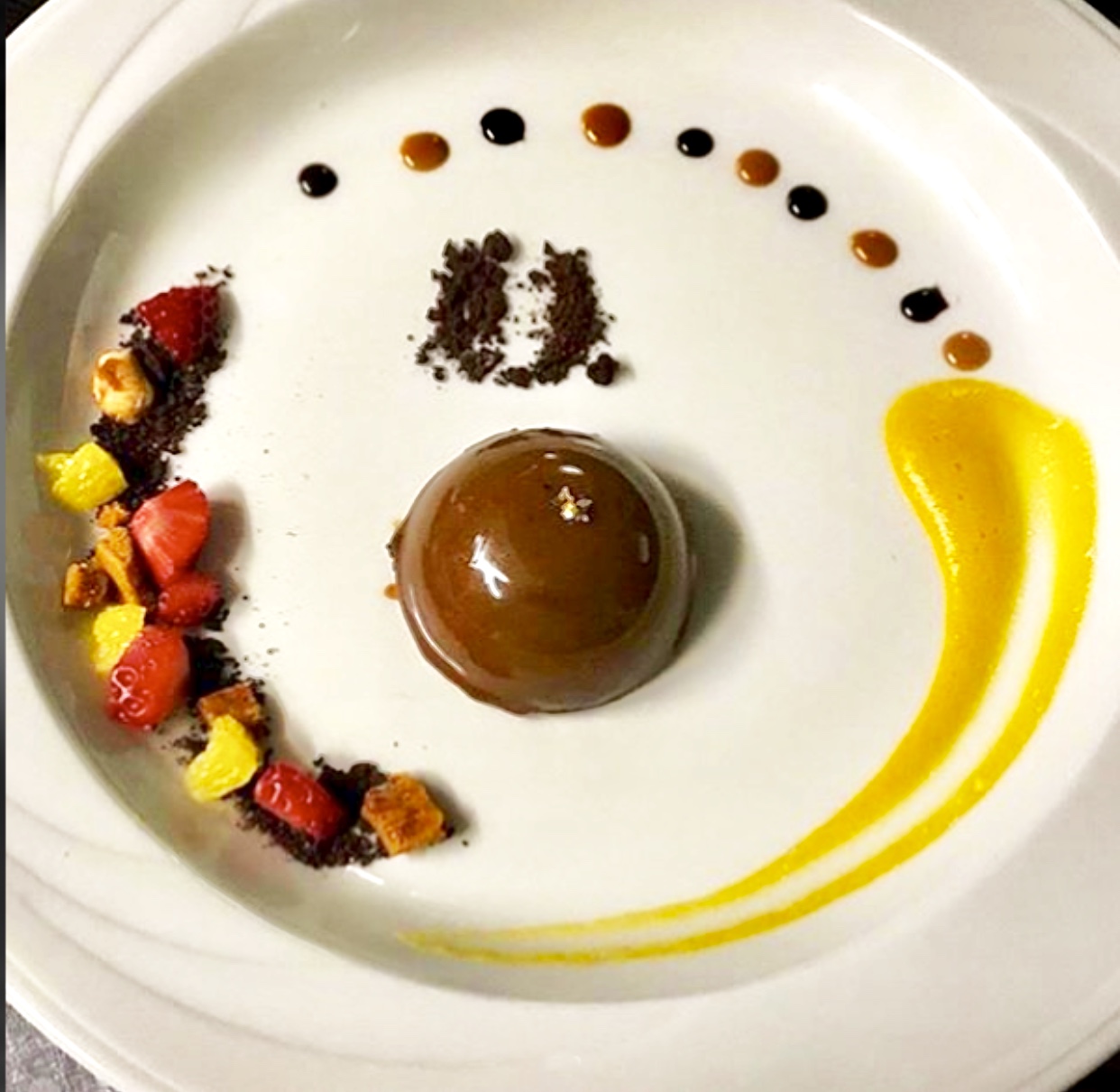 La Pulperia welcomes their guests to join in on the fun with cooking and mixology classes open for bookings. But they don't stop at food – they have a whole week filled with events! With Brazilian Jazz nights on Mondays and all day Happy Hour, as well as Tuesday – Friday from 12:00 PM to 7:00 PM and Sundays from 4:00 PM to 7:00 PM.Ladies Nights are on Tuesdays with all females receiving a complimentary drink from 5:00 PM to 7:00 PM.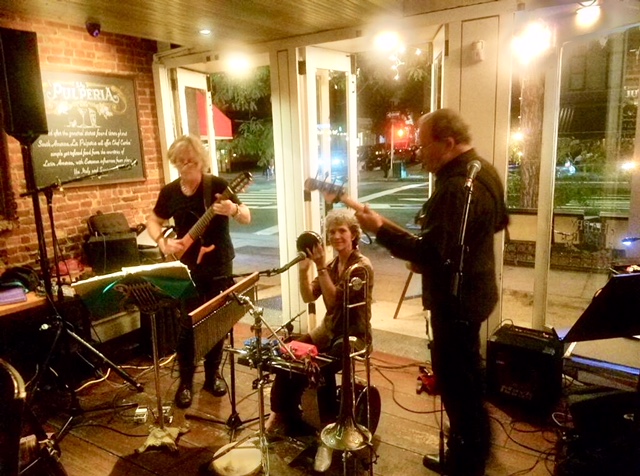 Weekends at La Pulperia are perfect for brunch lovers with their legendary Drag Brunches. La Pulperia is a beloved restaurant group to all NYC foodies and Latin American culture fans. Chef Barroz brings more than just food to the table with a refined take on Latin American cuisine and twists on well-known classics along with entertainment making for every Eastside Foodie's Delight. 
For more information and booking visit – lapulperianyc.com