Summer Essentials Beauty & Fashion Guide 2020
Take a look inside Fashions Digest Summer Essentials Guide 2020 to see newly launched & trusted products reviewed for excellence and perfect for the summer season.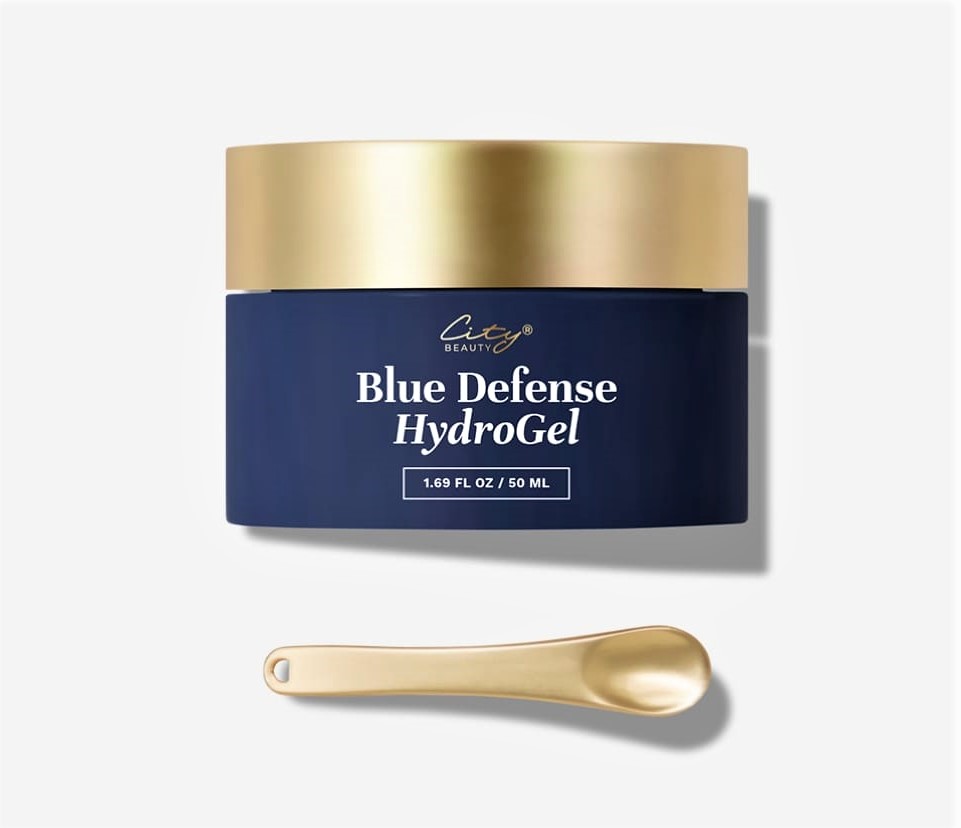 City Beauty Blue Defense HydroGel 1.69 fl oz- Get deep dermal hydration lasting up to 72 hours that plumps-up & promotes lifted, firmer, tighter skin for a radiant & refreshed look. $65.00 Shop here citybeauty.com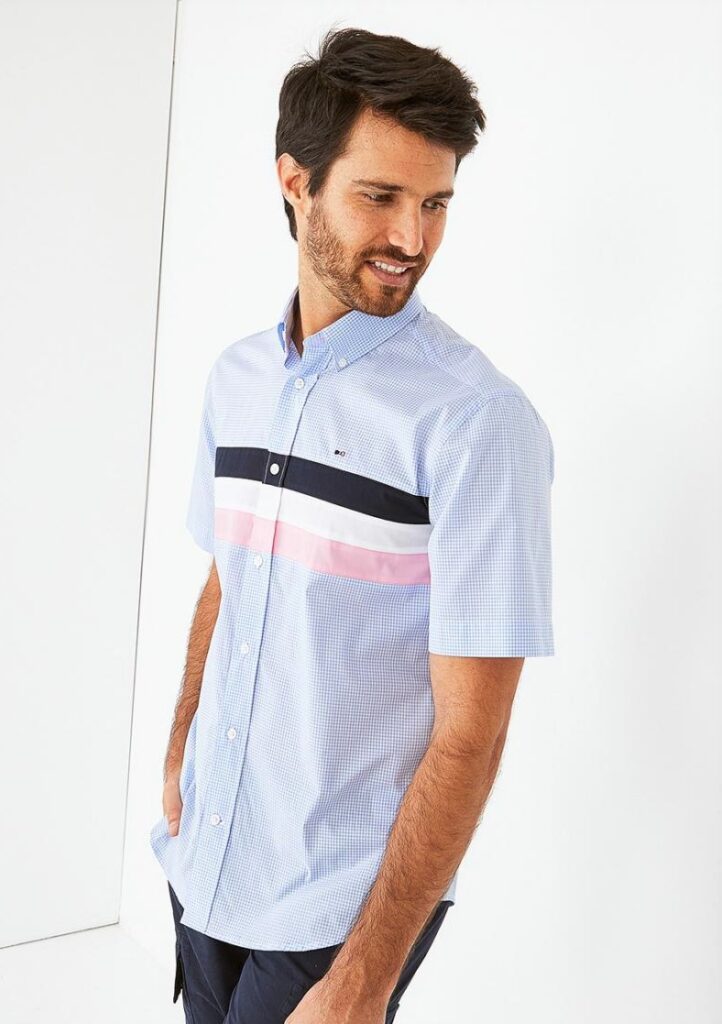 Eden Park Striped Cotton Short Sleeved Shirt Gingham Pattern- Look fresh this summer in comfortable, lightweight material $145 Shop Here eden-park.us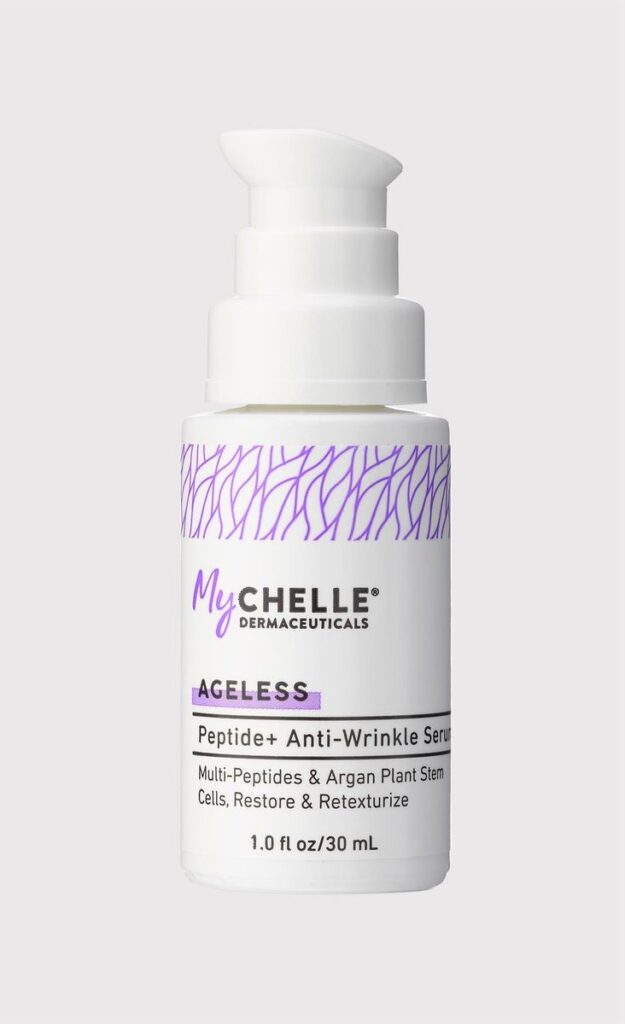 MyChelle Ageless Serum- Peptide anti-wrinkle serum along with plant cells boosts firmness, elasticity & promotes even-textured skin reducing signs of aging. $56.00 Shop here mychelle.com use code SAVE15 for 15% off your entire order.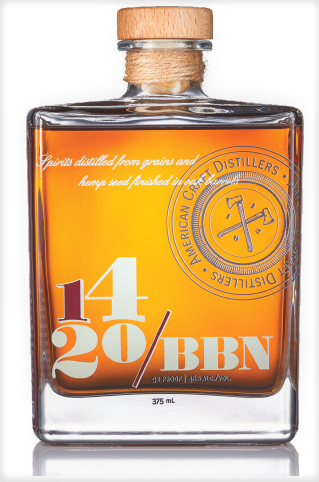 Sono 1420 BBN 375 MML- Clean alcohol Distilled from Grains, Hemp Seed In Finished Oak Barrels made with ingredients for a bourbon whiskey characteristic trailing to an unexpected delightfully unusual complex nutty flavor for a sanguine taste that leaves you feeling good. $41.99 Shop here www.sono1420.com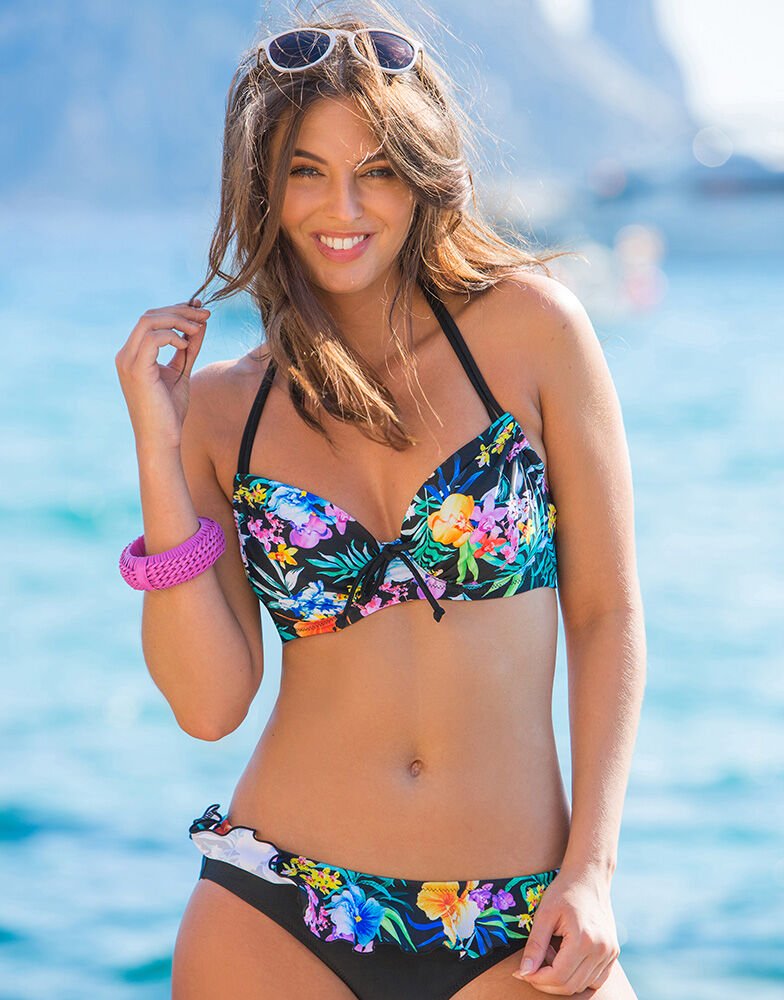 Figleaves POUR MOI? Miami Brights Tropical Adjustable Underwire Halter Bikini Top- Stylish halter bikini available in sizes C to H cup with double channeled straps for adjusted coverage designed to comfortably hold you in & up in all the right places & matching skirted vibrant floral print Bikini Brief to wear as a set for a playful look. 30% off at $25.90 top/$13.80 bottom Shop here www.figleaves.com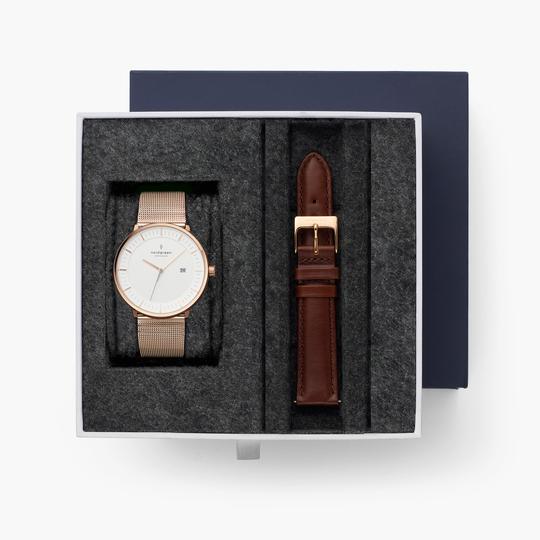 Nordgreen Copenhagen Philosopher BUNDLE White Dial Rose Gold with Rose Gold Mesh|Brown Leather Straps- Japanese Quartz and Danish design by Jakob Wagner for a fresh, minimal style with serious wristwatch mechanism. $194.00 Shop here nordgreen.com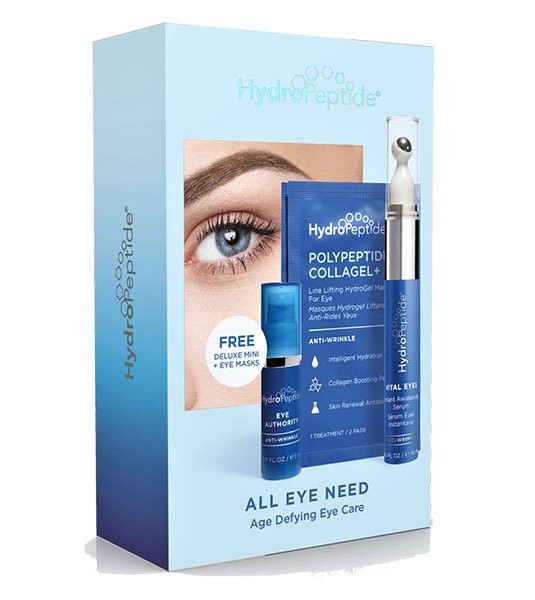 HydroPeptide All Eye Need Kit- Cover all your eye skincare needs; brightens dark circles & reduces crow's feet & fine lines. Kit includes serum, cream & 2 masks $98.00 Shop here hydropeptide.com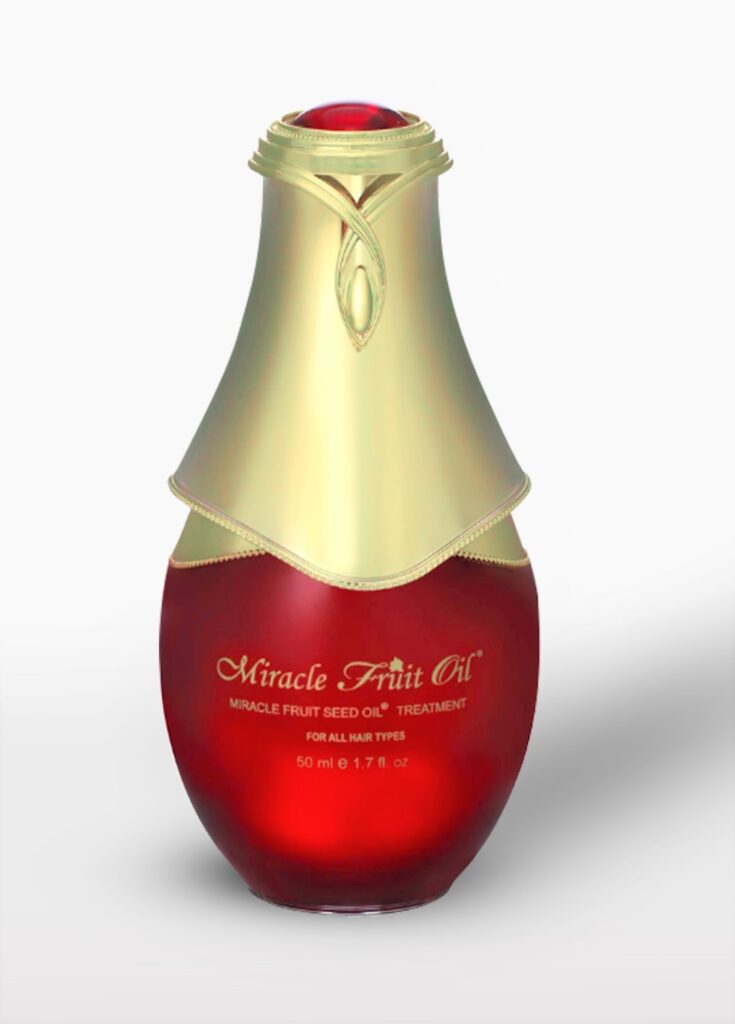 Miracle Fruit Seed Oil Treatment 1.7 oz- Formulated with seed oil from a naturally derived organic berry seed plant that's proven to transform hair with breakage/damage from hair products, sun damage, chlorine & saltwater to a healthier state. $50.00 Shop Here miraclefruitoil.com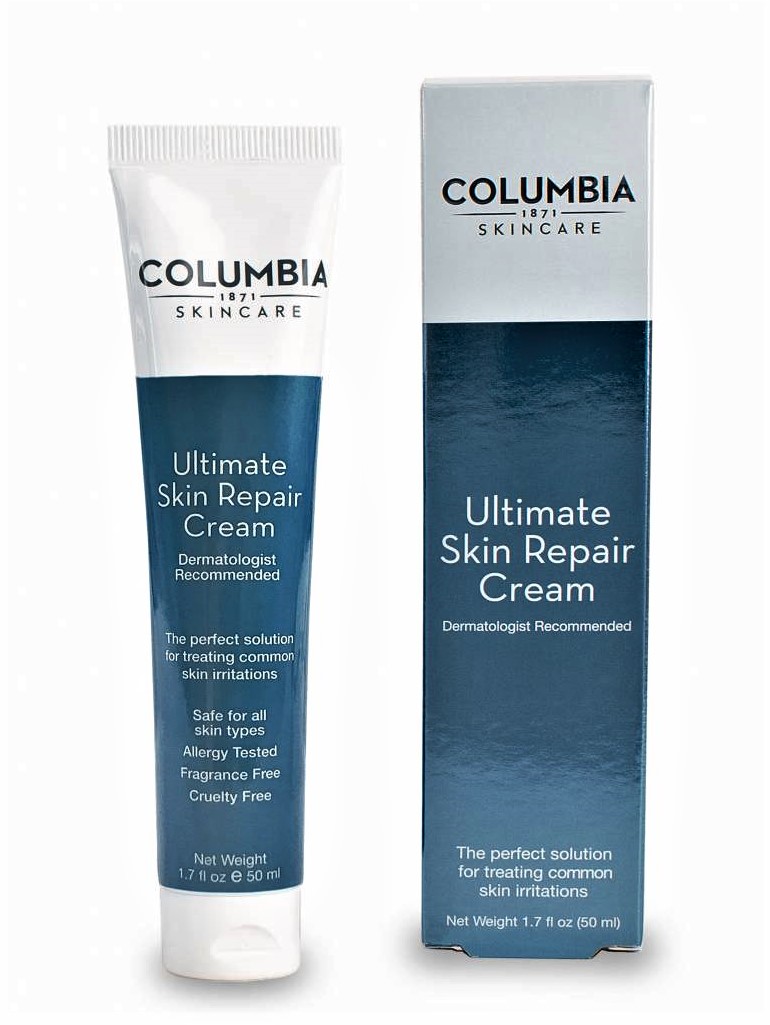 Columbia 1871 Skincare Ultimate Skin Repair Cream- Promotes & treats overexposure to the sun, cosmetic related acne, excessive dryness & other occasional skin irritations. Safe for all skin types and Allergy Tested Fragrance-Free & Cruelty-Free. $38.00 Shop here columbiaskincare.com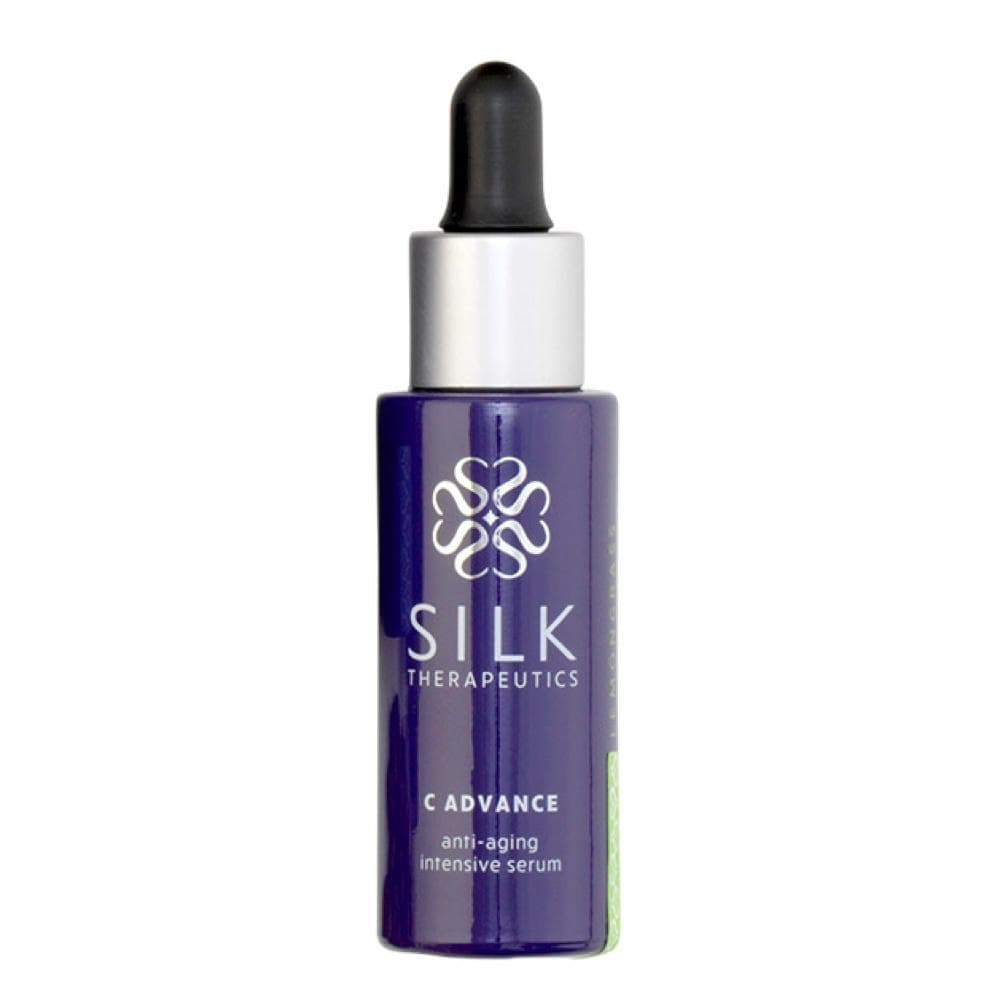 Silk Therapeutics C ADVANCE anti-aging intensive serum 1 fl oz.- Highly concentrated with 7 ingredients including and (Silk: patented liquid Soluble) & stabilized Vitamin C to diminish lines, wrinkles, spots and lifts, firms, brightens skin with NO fragrance, hypoallergenic Paraben, phthalate & sulfates. $122.00 Shop here silktherapeutics.com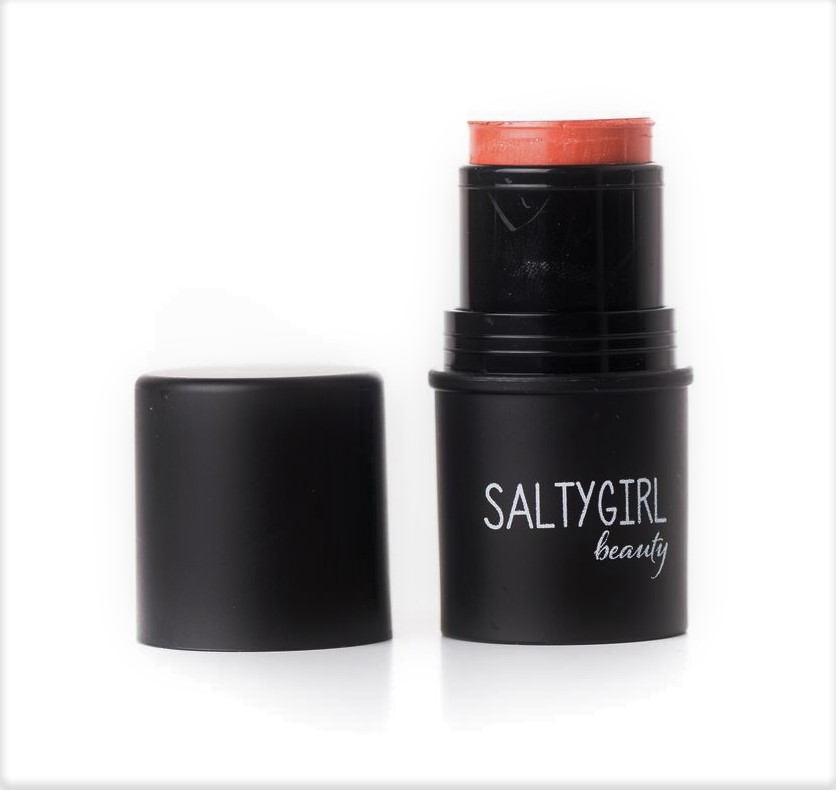 Salty Girl Beauty Lindsey Multi-Stick- Perfect on-the-go blush & lip color application that gives a sheer natural look for the day that's buildable for an evening look. $25.00 saltygirlbeauty.com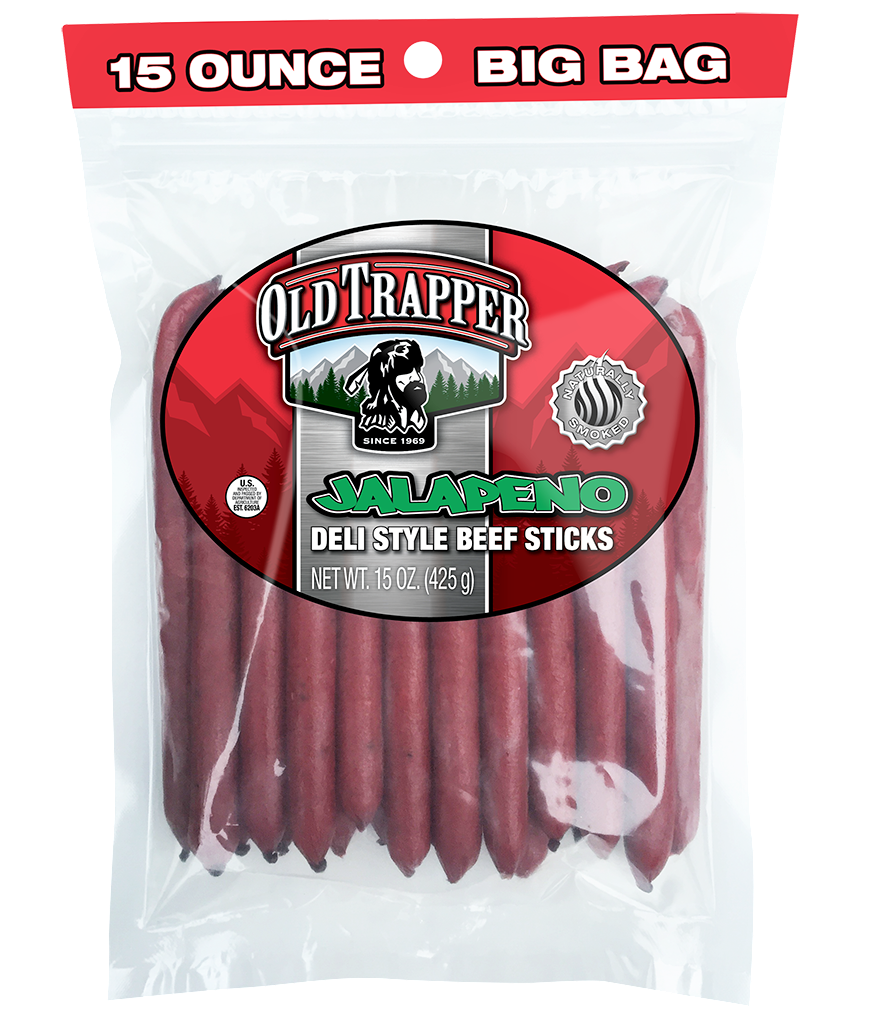 Old Trapper15 oz Jalapeno Deli Style Beef Sticks- Smoked beef and spicy jalapeno. No refrigeration needed for this protein beef snack with a tasty pop to bring along to the pool, beach & camping trips. Shop at Walmart.com