19th Annual Samuel Waxman Cancer Research Foundation COLLABORATING FOR A CURE Benefit Dinner & Auction #WaxmanGala @WaxmanCancer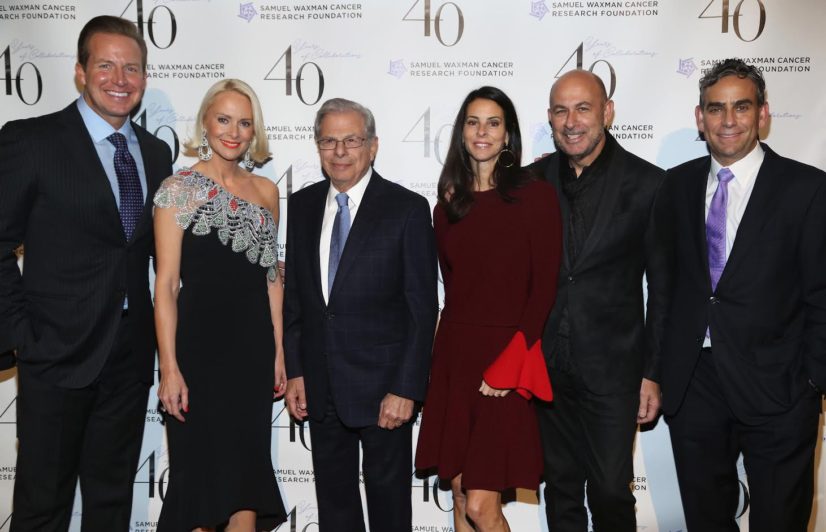 Samuel Waxman Cancer Research Foundation held its 19th Annual Benefit dinner & Auction called "Collaborating For A Cure" on November 10th at Cipriani Wall Street. Chris Wragge co-anchor of CBS 2 This Morning acted as master of ceremonies and auctioneer Hugh Hildesley, Vice President of Sotheby's Auction House presided over the auction.
The evenings live and silent auctions offered guests the opportunity to bid on an exciting selection of exclusive items from jet trips to adorable top pedigree puppies taking in around 3 million from the night. The event marked the fortieth anniversary of the founding of Samuel Waxman Cancer Research Foundation who continues to be consistent in giving festive sit down dinners in beautiful event space's with Celebrity performers.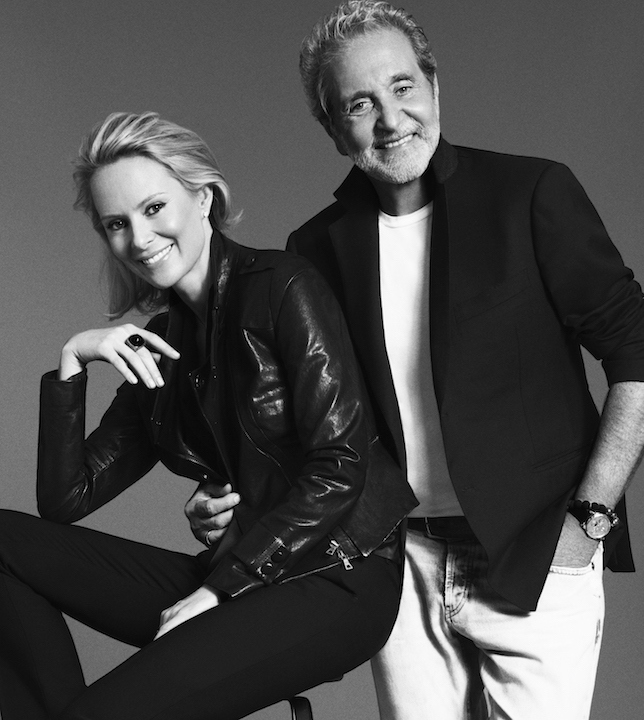 Louise Camuto, Chief Creative Officer of The Camuto Group and 

SWCRF supporter 

accepted this year's SWCRF memorial Cancer Research Program award in memory of her late husband's behalf – Vince Camuto a fashion icon who passed away after battling Prostate Cancer in 2015.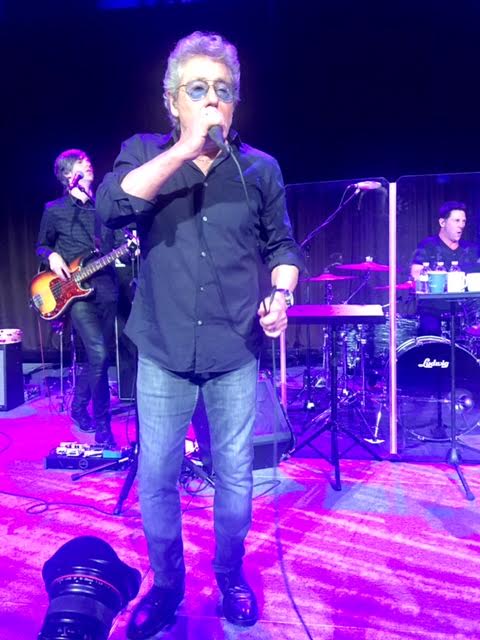 This year's Gala concert was the legendary Roger Daltrey  from the band "The Who" performing at least 20 of the Who songs with the attendees so close to the stage they could almost touch him.  The rock concert was a great time with drinks in hand, dancing and celebrating the night of Collaborating For A Cure. Past celebrity performers have included Ziggy Marley, Train, Peter Frampton, Gregg Allman, Kid Rock, Steely Dan, Glenn Frey, Joe Walsh, Sheryl Crow, John Fogerty, and Counting Crows.
Dr. Samuel Waxman really knows how to throw a Philanthropy event and SWCRF is known as one of the top fundraising events of the year in NYC with 1,200 socialites, corporate executives, board members and their guests making a difference with the  Samuel Waxman Cancer Research Foundation.  Can't wait to see what SWCRF 2017 brings. Please visit www.waxmancancer.org to find out how to get involved.
 Event Pictures owned by Diane Kronstad