The Indie Beauty Expo NYC 2016 Beauty Brands @indiebeautyexpo #WEAREINDIEBEAUTY #iBENY2016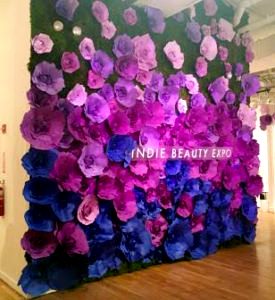 The Indie Beauty Expo  NYC 2016 held it's annual two day beauty brands showcase in at the  Metropolitan Pavailion with over 130 newly launched and well known state of the art Beauty, Wellness and Lifestyle brands including skincare, hair care, cosmetics, perfumes and home fragrances from across the globe including: Phace Bioactive, Volante Skincare , Hydro Hair, Goldfadden MD, Nvsio Start Pure, folium medica, Instant Lift Bar By Ling, dome Cosmetics, Olive + M, Aquareveal, KPS Essentials, SAINTSCO, Lyeska, Au Naturale Cosmetics, Pai Skincare, Pour le Monde Parfums.
The Event was opened to the public and covered by Beauty magazines, online publications and known beauty bloggers during the VIP Press time to meet/greet, review products  receive beauty tips and take away samples for further review.  All event goers had a chance to visit beauty services- crown bar by Crowns by Christy, braid, lip bar by Chic Studios, face peels by BeautyRX – Dr. Schultz; and hair touch-ups by Amika . Refreshments were provided by Boston Beer's latest beverage Truly Spiked & SparklinG .  The Indie Beauty Expo Event is the place to go to research, sample, shop and gain knowledge of the innovative science behind the brands.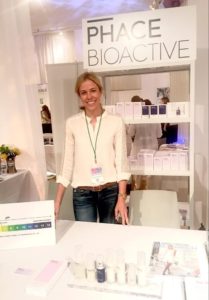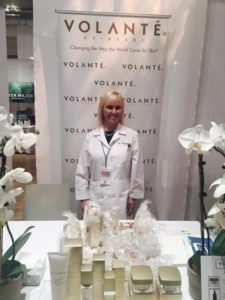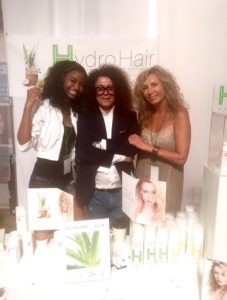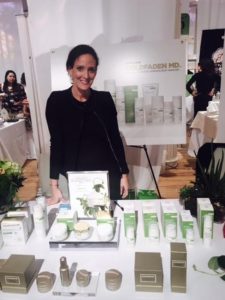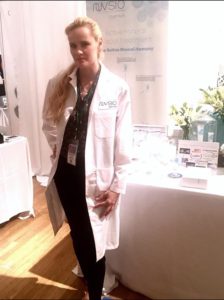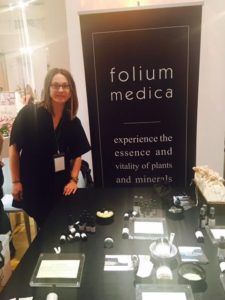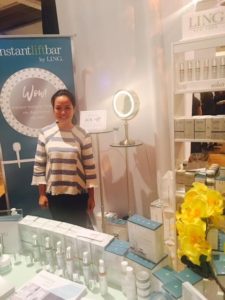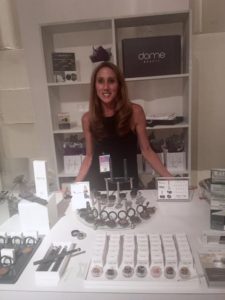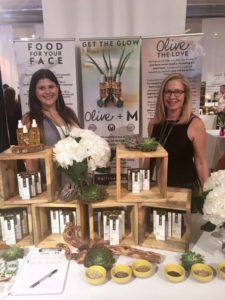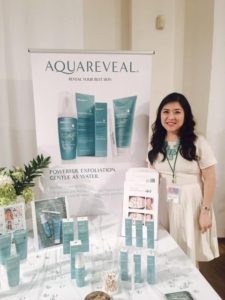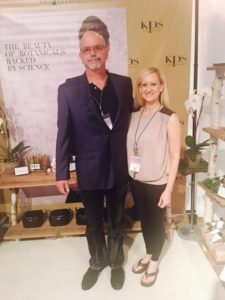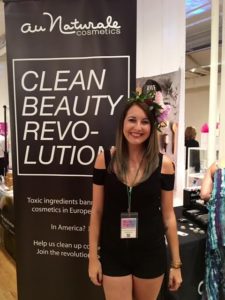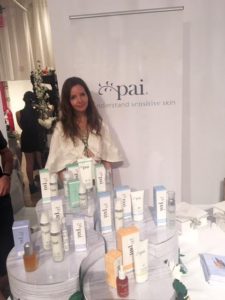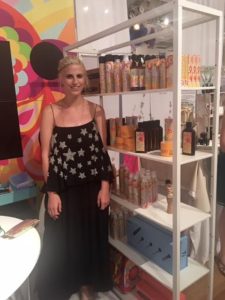 Related Posts:  https://fashionsdigest.com/inglot-cosmetics-backstage-polish-american-russian-foundation-ss-2016-nyfw-show-inglot_usa-inglot_cosmetics/  
https://fashionsdigest.com/mothers-day-gift-guide-beauty-2016-reviewed-selected-excellence/    
https://fashionsdigest.com/beauty-review-dermaflash-facial-exfoliating-device-dermaflash/