Fashion Tech Forum for Fashion Innovation @FashionTechForum #FashionTechForum #FTF2016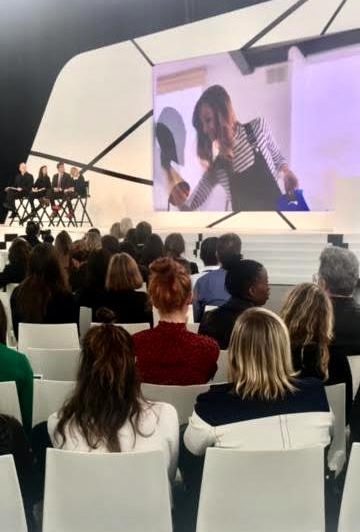 Fashion Tech Forum born 3 years ago was held at The Duggal Greenhouse in Brooklyn, NY on October 2016 where over 800 people attended including well known and start up technological companies, designers and fashion icons - Laurent Potdevin CEO of Lulemon, Ganesh Srivats,VP of North America Sales for Tesla, Iris Apfel, Verizon CMO Diego Scotti, Elle, Editor in Chief Robbie Meyers, Diane Von Furstenberg, DVF CEO Paolo Riva, Coach Chairman Emeritus, Lew Frankfort, Theory Founder & CEO Andrew Rosen, Everlane CEO Michael Preysman & Rebekka Bay.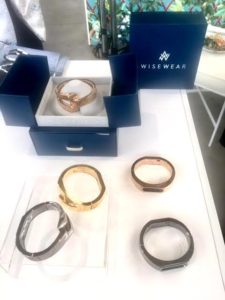 FTF founded by Karen Harvey a visionary with an awareness that there is a huge hunger for Tech Savy Fashion being that we are deeply into our personal gadgets and a fashionably aware culture with the help of social media, you tube, online publications and all things internet.  We are in the beginning movement of merging fashion/tech cultivated by designers and engineers working together to understand and explore ways of integrating apparel, accessories virtually everything we put on from wearable tech to designs that have utilitarian purposes. The world is becoming sophisticated with a demand for fashion that not only look's good but also solves problems and entertains us; for this reason the Fashion Tech Forum is needed offering an environment where tech/fashion and business minds meet to connect, hold conferences, share ideas, discover new information and view showcased products – M2M, Prynt, Reify, Orchard Mile, Thursday Finest, Evrnu, Sundar, RED Marketplace, Obviously social and Leblum.
Can't wait to see what FTF has in store for us in 2017.
All pictures by FashionsDigest