Spring Saunders Innovative Founder/CEO Of New York Jet Club Revolutionizes Private Jet Travel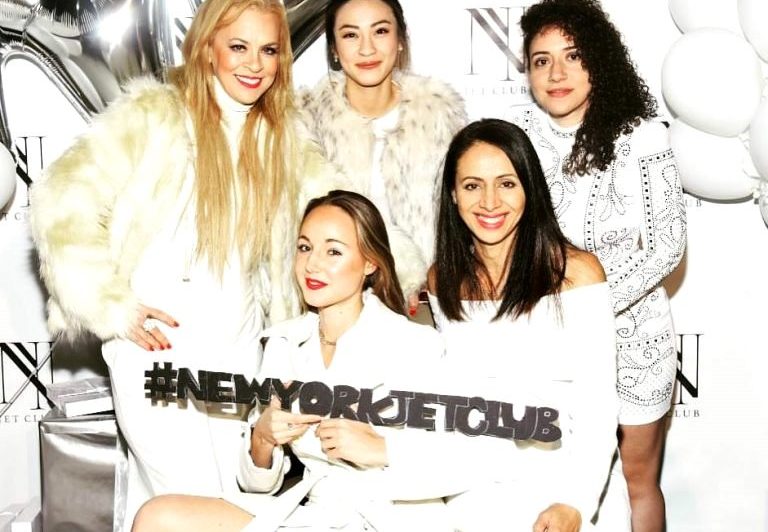 Spring Saunders is a young Innovative entrepreneur who has revolutionized private Jet services when she founded the New York Jet Club. Born in Japan and raised in Brazil, Europe and China at a young age Ms. Saunders started a Dance Co. in China that afforded her the chance to attend Shandong University of Business and Technology along with studies in Mandarin. After graduation she started a string of businesses including a restaurant and english tutoring center. Upon re-locating to the states Ms. Saunders worked as Vice President of business development for Malibu Wines later launching Empire Concierge a company that caters to sophisticated chinese traveler needs.
With a wealth of cultural/ language/ global/ business experience behind her Ms. Saunders realized she had the necessary strengths to notice and launch a business idea for services needed within the travel industry – high private jet services demand from Chinese and global clientele. Working within the travel industry she reached out to several private jet companies and New York Jet Club was launched with alliances from nine private jets through its partner Global Exec Aviation including luxury concierge service.

New York Jet Club  has exclusive memberships for flying private including with all you can fly and pay as you fly personal and corporate programs that include the most on demand global business routes on top of line jets with chauffeur car or helicopter service, gourmet dining, top shelf open bar, wifi along with concierge service on arrival. All jets are Gold and platinum plus ARGUS Rated with current round trip routes – (NY- LA), (NY-London), (NY- Dubai), (NY- Beijing).
There will be a follow up and review in the coming months on this new private jet company so stay tuned.