Zavo Restaurant NYC Dinner & NEW Show "Middle East Meets Venice" January 17, 2019 #ZavoNYC @ZavoNYC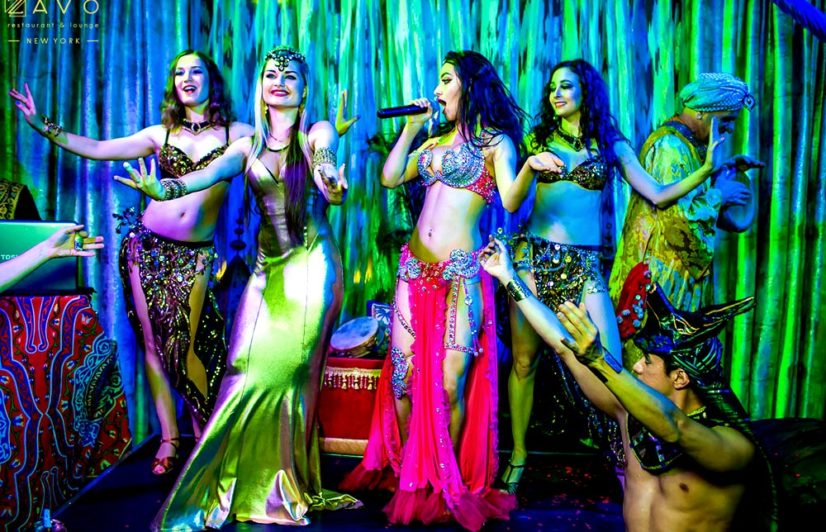 Most establishments where there's a live show lacks good food. Not at Zavo NYC a palatial restaurant that serves traditional Mediterranean faire where dining is taken seriously with organic, fresh and well prepared food that would satisfy a foodie's palate.
On January 17, 2019 a new show "Middle East Meets Venice" will be added to the rotating show schedule that includes 1000 Nights and Venetian Mystery Night.
The live Shows are top level productions with costumes & theatrics within a gorgeous, entertaining presentation staged with professional lighting and state of the art sound.
Zavo's has an extensive wine and liquor menu & the speciality cocktails are delish so come to Zara for
Celebrations, Events, Holidays or just for a fun, quality dining night out experience.
ZAVŌ Private Dining & Lounge
Early Show: $95.00 per person for three-course meal and show. Beverages, tax, and gratuity are not included.
201 E 60th St, New York, NY 10022
(212) 753-5500
events@ZavoNYC.com