Back To School Top Products 2022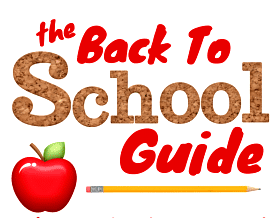 As back to school time approaches and children head back to their classrooms, they'll probably have to fill their knapsacks to the edge.  All of the back to school top products here will help your little learner in school and out.
Osmo Genius Starter Kit Stem Toy 
Ages 3-5 includes 4 educational games to use with iPad Base & Reflector. Give children a leg up in development of creativity, imagination & fine motor skills. $79.00 playosmo.com
Dottir Freedom Wireless Sport Earbuds
Do your sport with confidence in these earbuds that are sweat-proof, waterproof, comfort fit with 12 ear pieces & heavy bass high quality sound /active noise cancellation. $149.99 dottiraudio.com
Juicy Couture Oui Eau De Parfum Spray 3.4 oz 
A light/fun scent that's both sweet & rich with top notes of fresh lemon sorbet, pineapple & blooming floral bouquet primary notes that last. $105.00 juicycouturebeauty
Smart Teddy Interactive Educational Toy
EpiLynx by Dr. Liia Kojic Acid Face Cream
For Acne Prone Skin with natural organic Allergen Free ingredients & Kojic/Hyaluronic Acid to use on acne scars & brightening. Dr. Liia Ramachandra, founder & CEO of EpiLynx, is a Pharm. D. & Ph. D. with over 30 years of not being able to find skincare products that could guarantee being allergen and gluten free; created her own products to help patients & people struggling with autoimmune disease and allergies. $27.13 amazon.com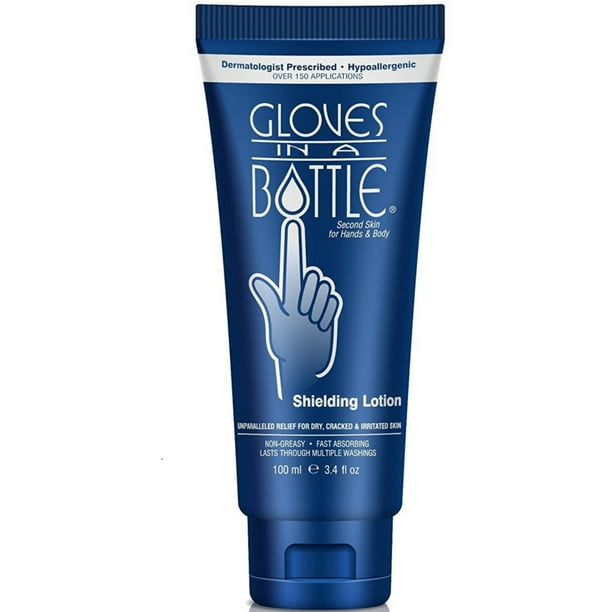 Gloves In A Bottle Shielding Lotion 3.4 fl oz
Non-greasy feels like Second Skin to seal for long lasting protect against the elements on hands, feet & Body. Also, lasts all day & 100% paraben, phthalates, triclosan, sodium, lauryl,(SLS), (SLES), formaldehyde, toluene, propylene glycol, gluten, dairy, wheat, animal products & cruelty free. $12.99 walmart.com
Barco Theory Jogger Unisex Scrubs by Sketchers
On-trend style made with form fitting, 4-way stretch signature eco friendly fabric for comfort when you have a hectic class/work schedule ahead of you.
Product Features:
Elastic waist with drawstring.
Wrinkle release.
Eco-friendly fabric made with recycled bottles.
4 pockets plus pen slot.
In 8 colors.
The price is $26.00.
For More details: barcomade.com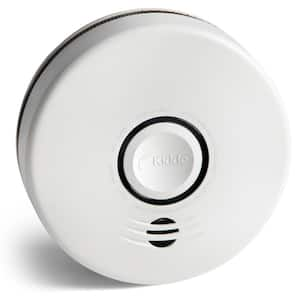 Kidde Combination Smoke & Carbon Monoxide Detector
Intelligent Sensor Technology with Wire-Free Intercom that's easy to install & 10 Year worry-Free Sealed Battery. Price is $74.97.  homedepot.com
Read More: Back To School Product Guide For all Ages