NY Restaurant Week 2022 Must Visit Restaurants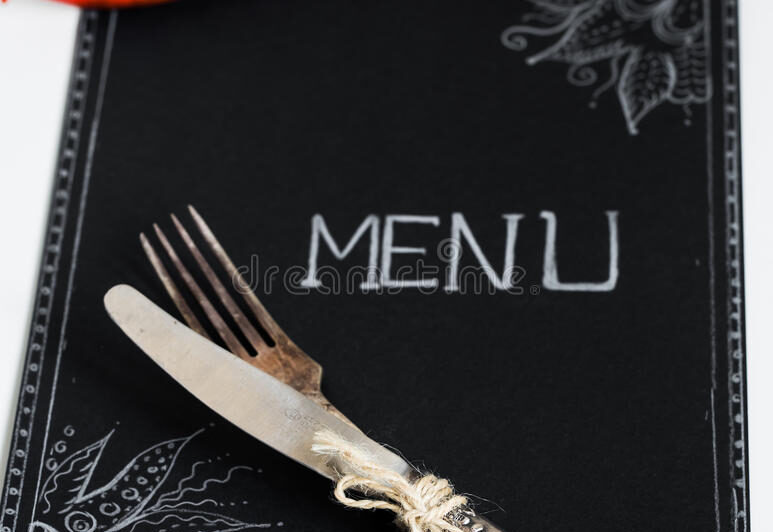 An incredible modern American food taste experience offered by award winning Chef David Burke located in a charming 2 story townhouse on a quaint upper east side block. Delight your taste buds in the inventiveness and spin on traditional American cooking for an exciting food experience coupled within an atmosphere of enchantment as if you're dining in the U.K. My favorites were the Roasted Lamb Rack & Tuna Tartare. come in for their RESTAURANT WEEK 2 course Lunch Menu $30.00 & 3 course Dinner Menu $45.00.
Open for Brunch/Lunch/Dinner 165 East 62nd ST, New York, NY 10065. (212) 988- 9021 davidburketavern.com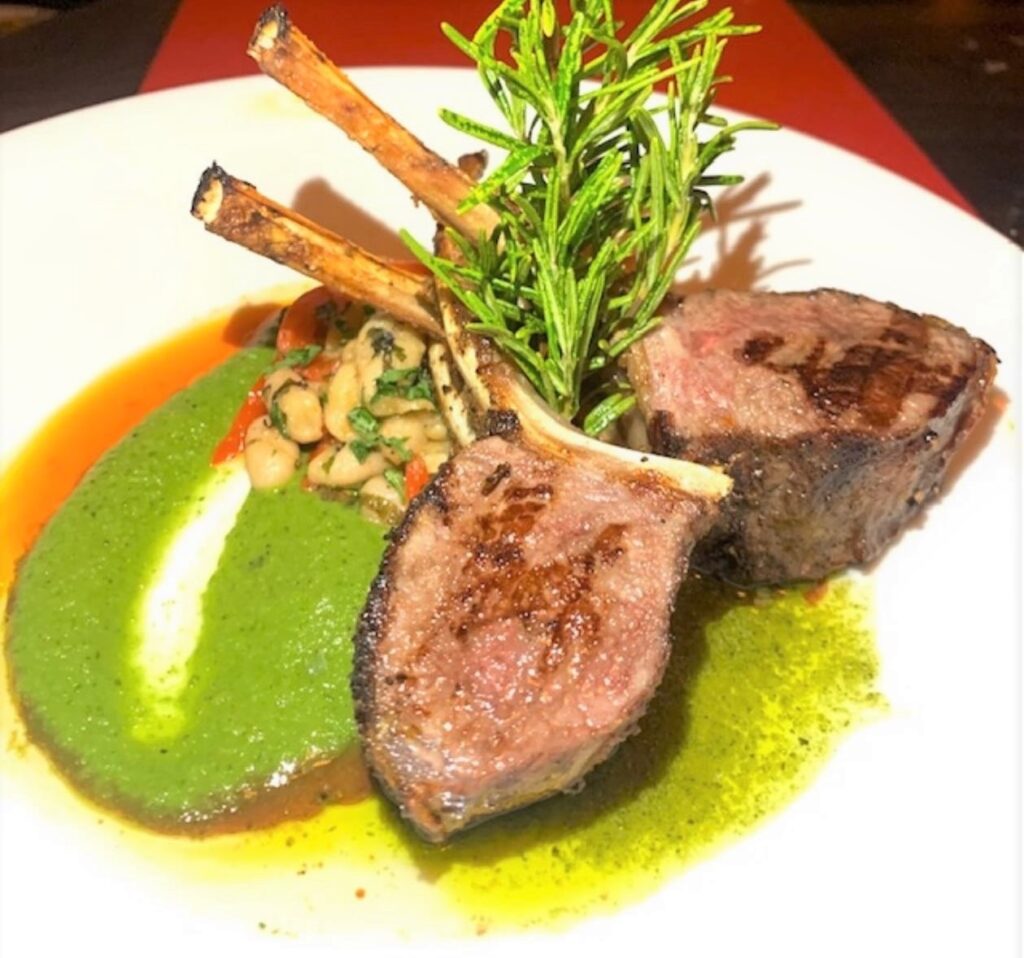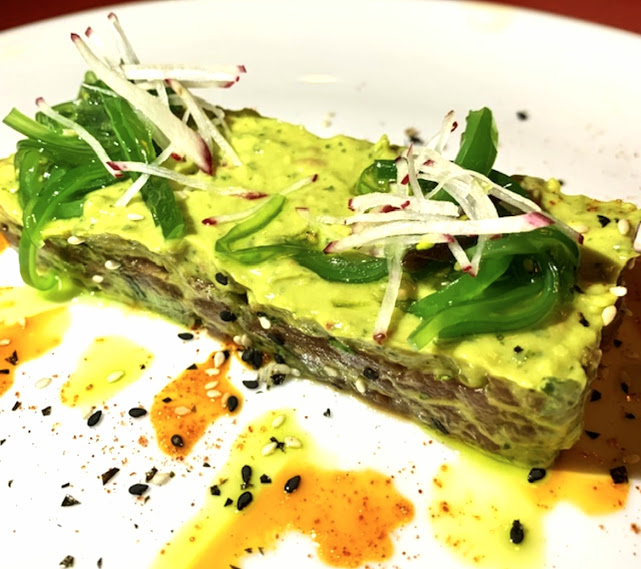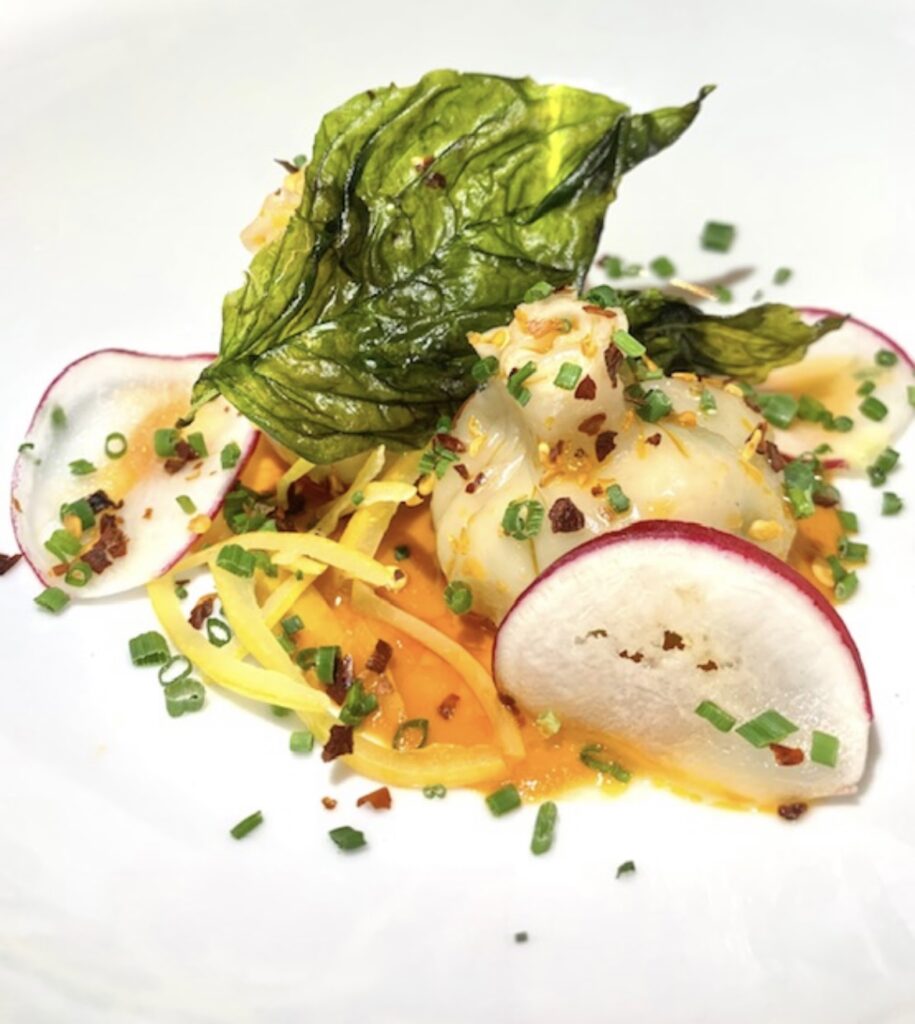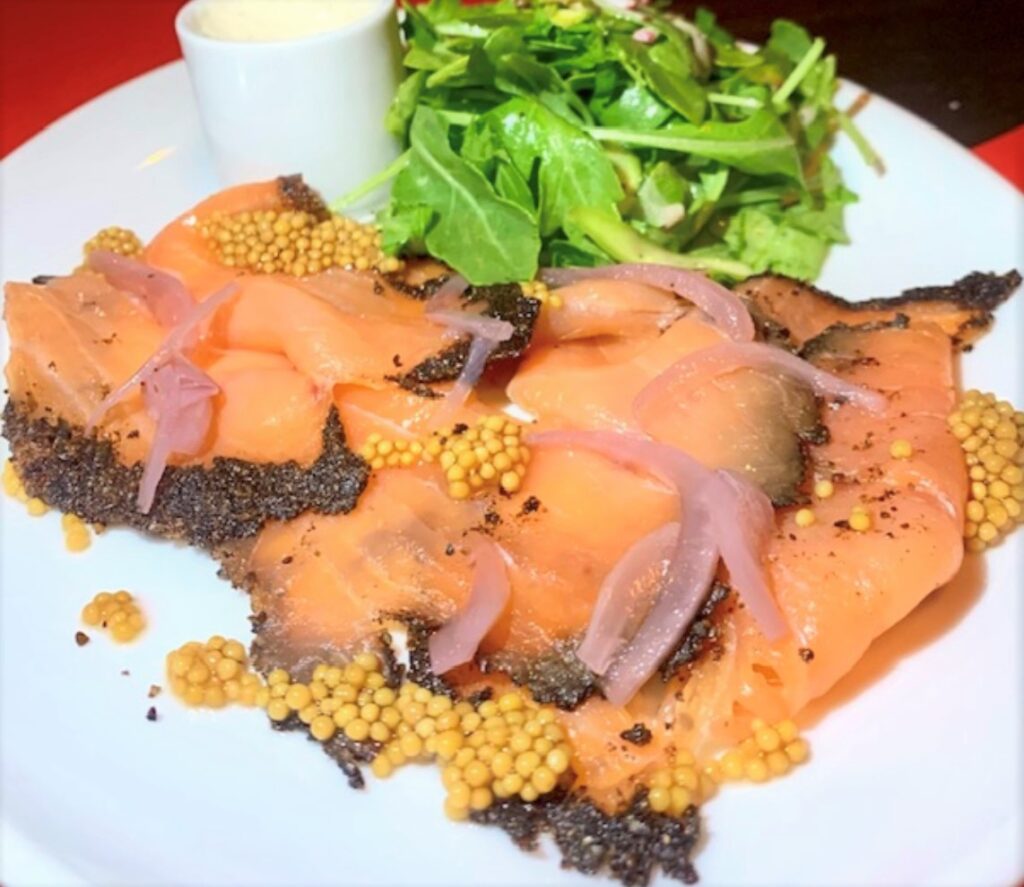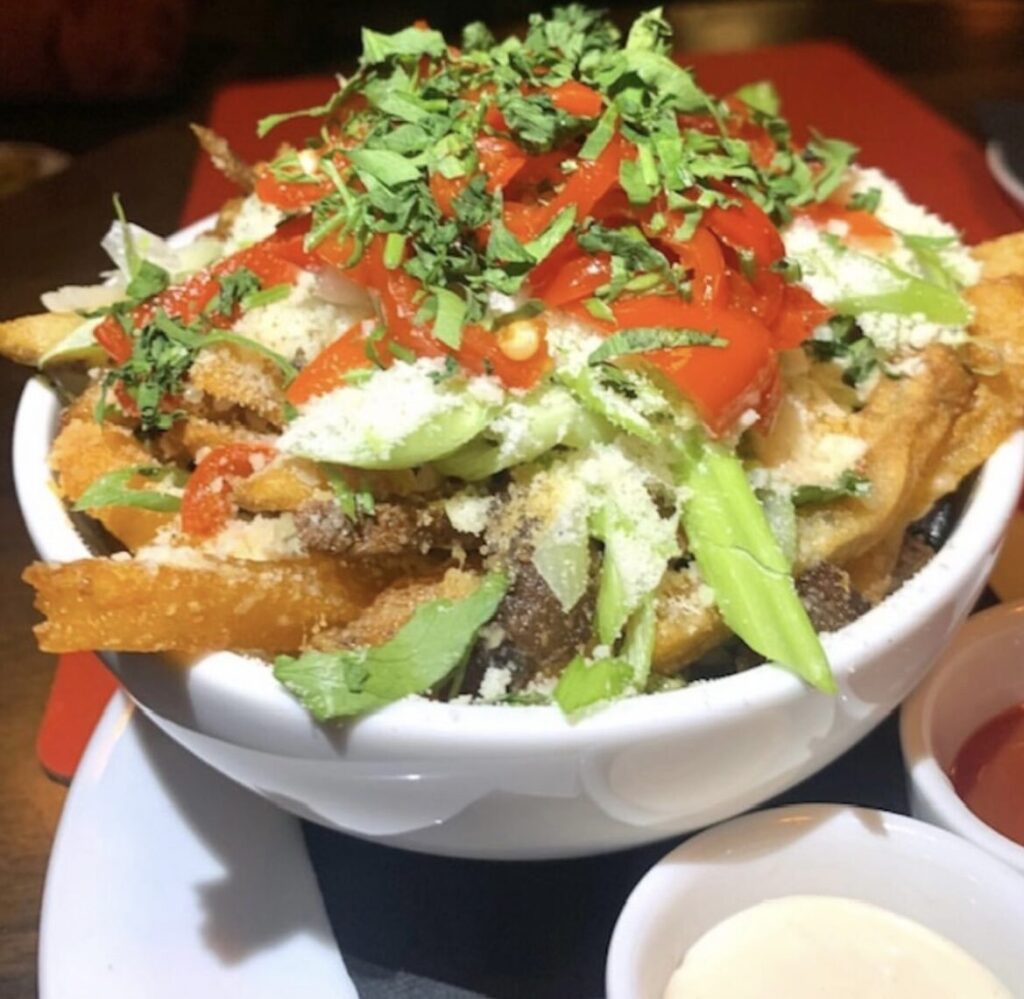 NYC- For a gorgeous ornate Kosher restaurant experience with 40 foot ceilings & large panoramic windows facing the UN building across the street that serves international kosher dishes & non-surpassed ingredients, preparation and taste. My favorites are the Porcini White Mushroom Pastry Covered Soup and Seared Branzino. Come in for the only Kosher restaurant to participate in RESTAURANT WEEK July 18 – August 21 for their 3 course menu $60.00 and enjoy the food, surroundings and quality staff. Stay tuned for the sleek new bar and trendy cocktail / wine menu coming to NY's East UN Plaza Grill to feature Prix Fixe Menu.
Open for happy hour & dinner 845 United Nations Plaza, New York, NY 10017 212-223-1801 www.unplazagrill.com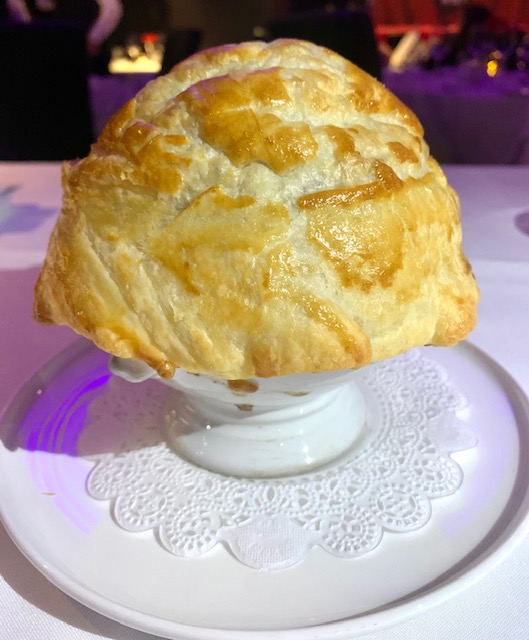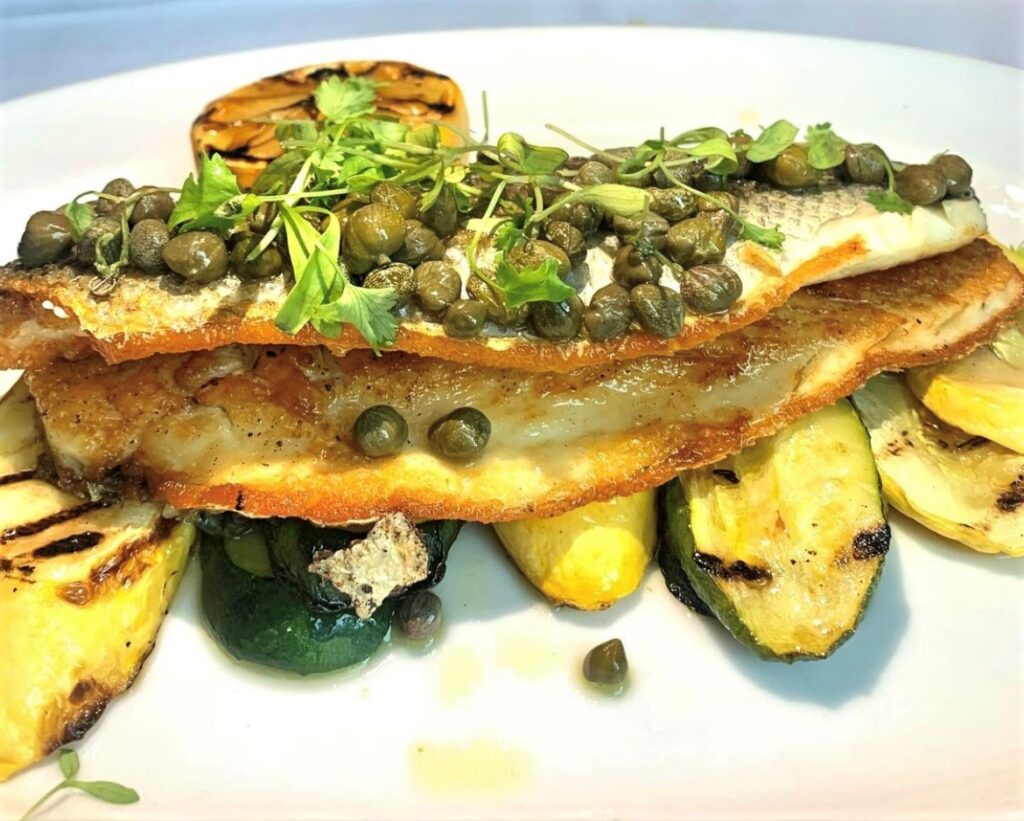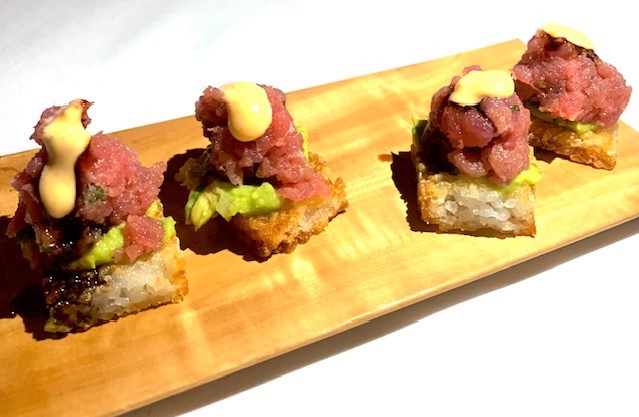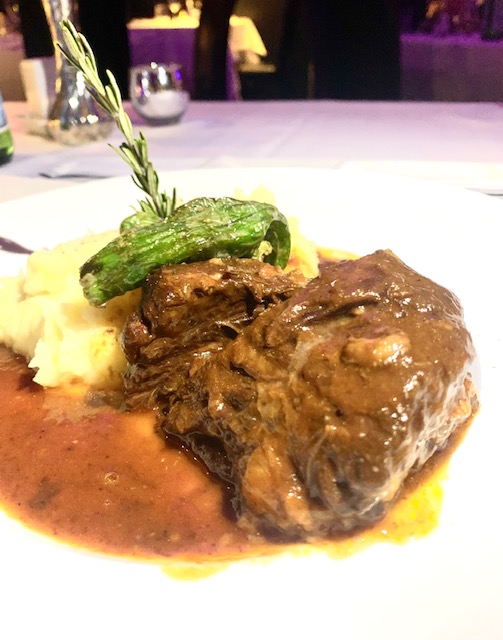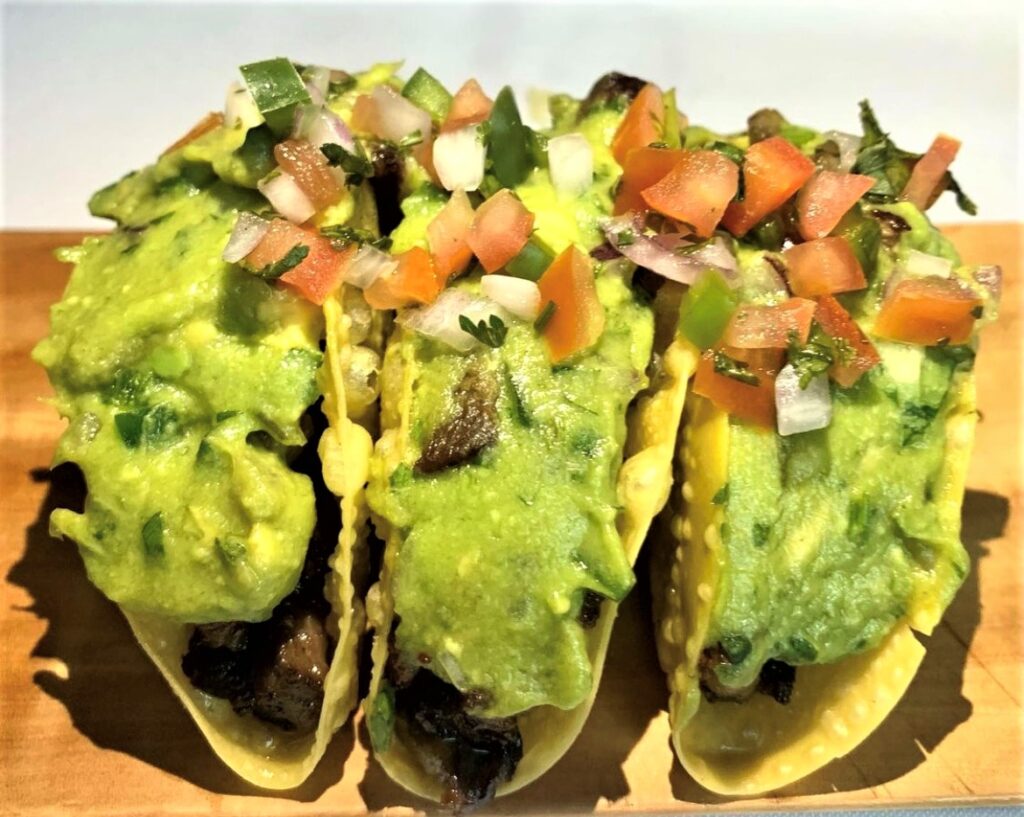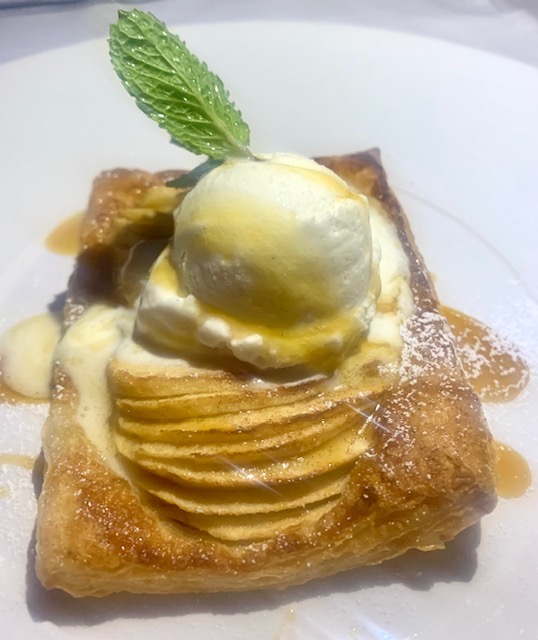 Il Gradino NYC-
Fine Italian restaurant for sophisticated, classic region taste & impeccable service in a newly opened  eatery on a quiet East Side neighborhood near Bloomingdale's where you can request your favorite Italian dish if you don't see it on the Menu. Ask for the Blackened Seafood Pasta & Chilean Sea Bass Special my favorites. Try this new restaurant out during RESTAURANT WEEK July 18 -August 21 for their 2 course menu $30.00.
Open for lunch/dinner 808 Lexington Ave #2, New York, NY 10065 646 649 3289 www.ilgradino.com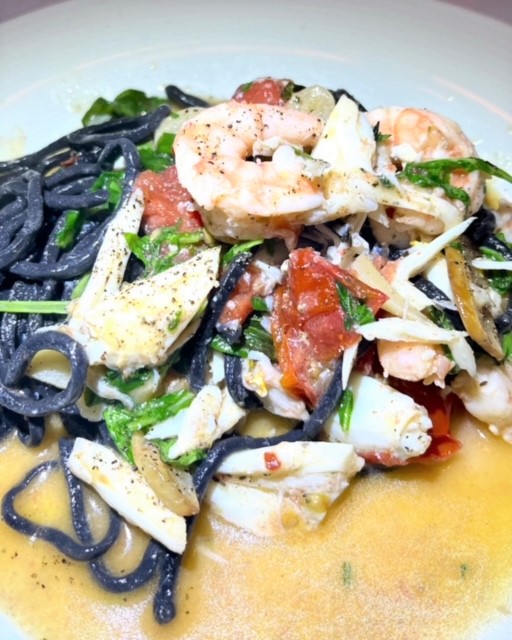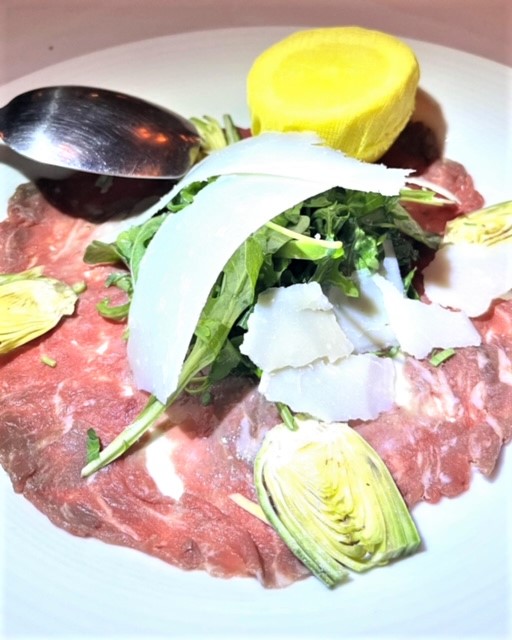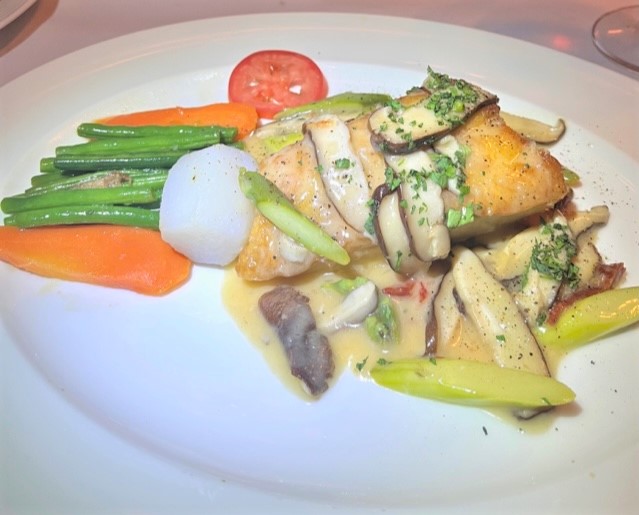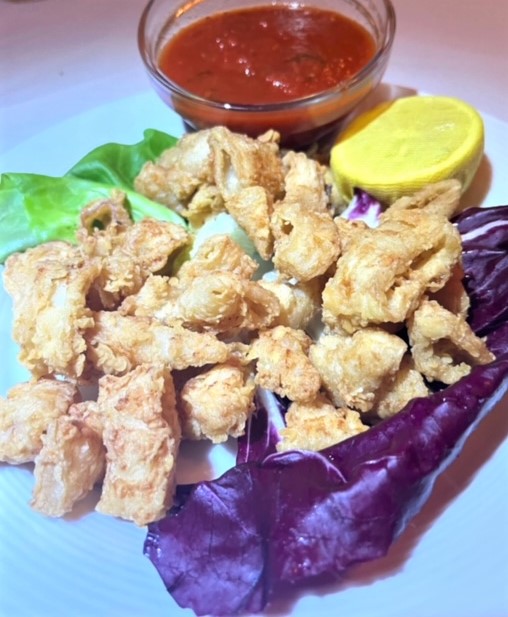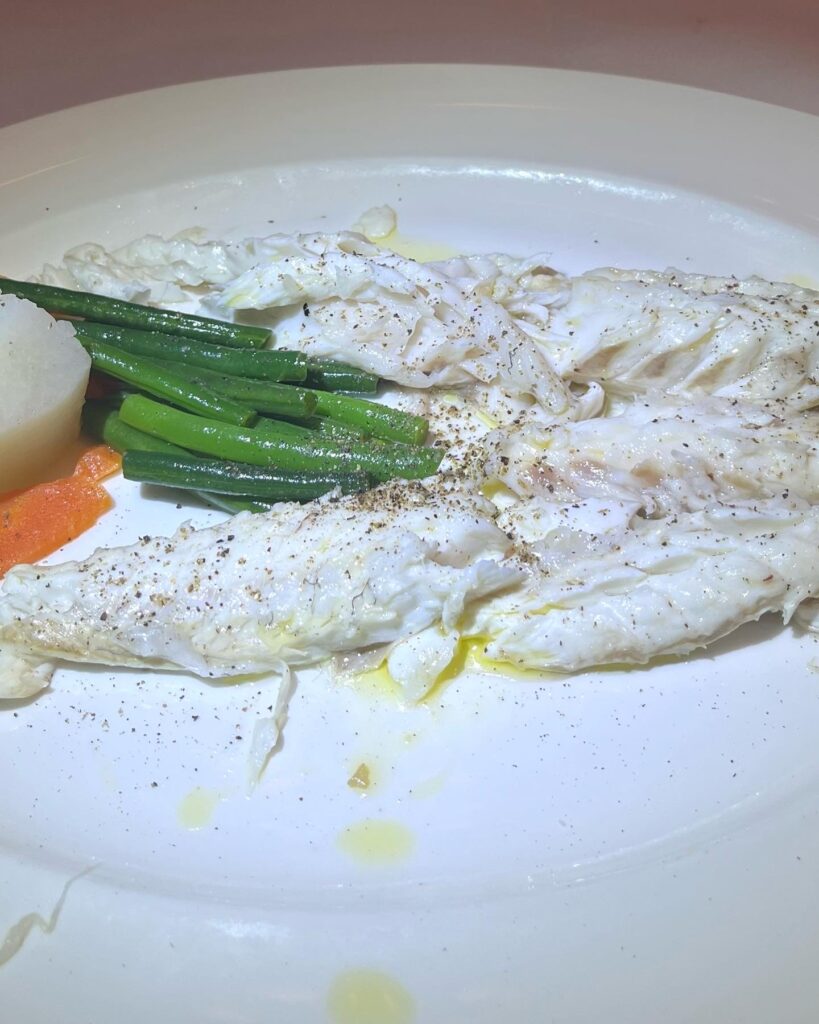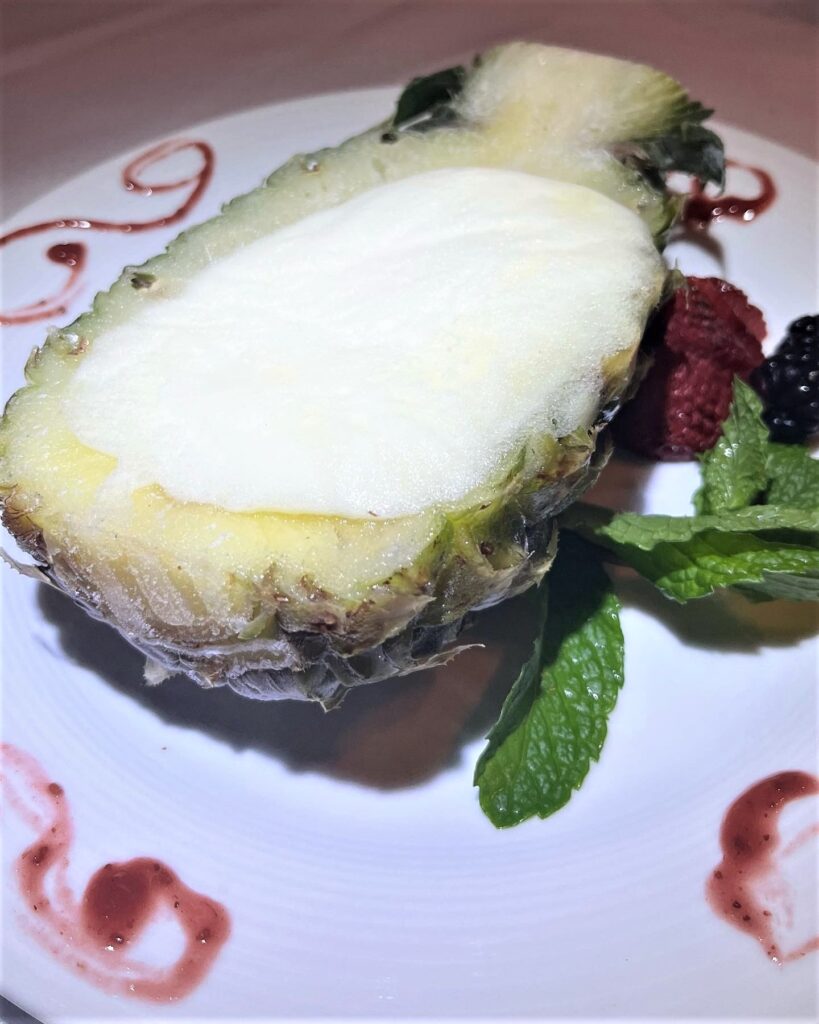 NYC- Visit a quaint and beautifully styled restaurant in the village that serves authentic & fusion French food with fresh, marvelous ingredients and watch the Chef do his magic with food creations while your cocktails are being prepared from your seat. My favorite dishes were the SAUTÉED Brussels Sprouts & Butterfly Salmon. Come in for RESTAURANT WEEK July 18 – August 21 for their 3 course menu $60.00.
Open for early/late dinner 96 Orchard Street New York, NY 10002 212 780 9600 www.excusemyfrench-nyc.com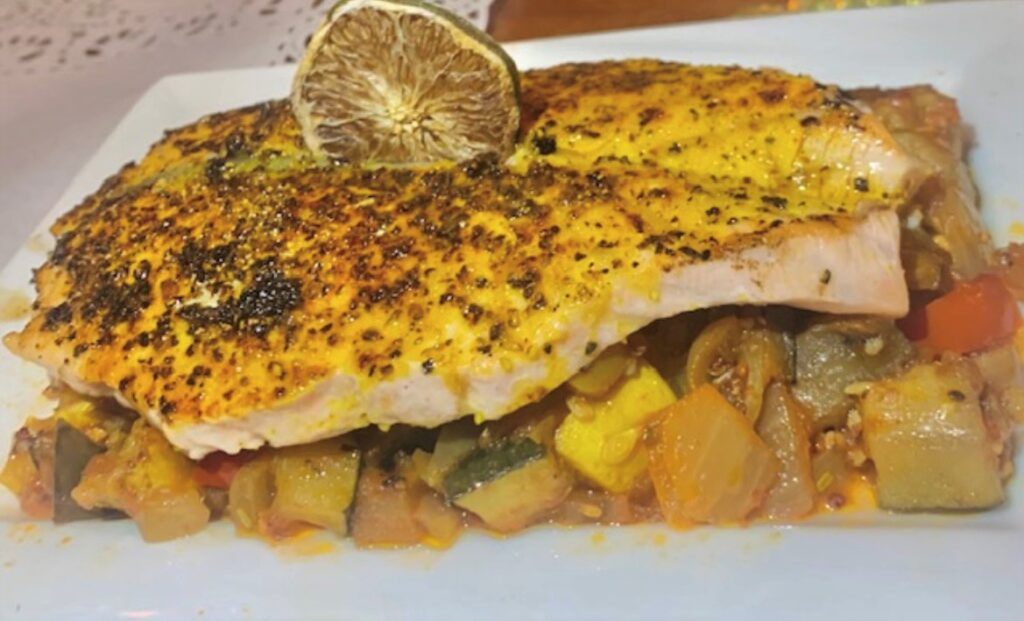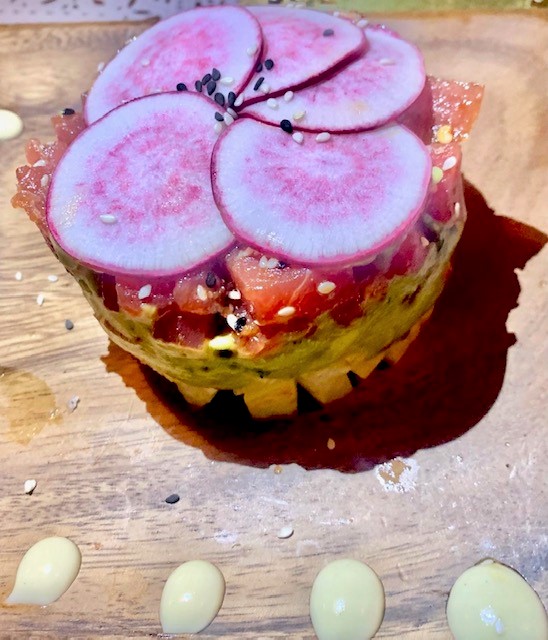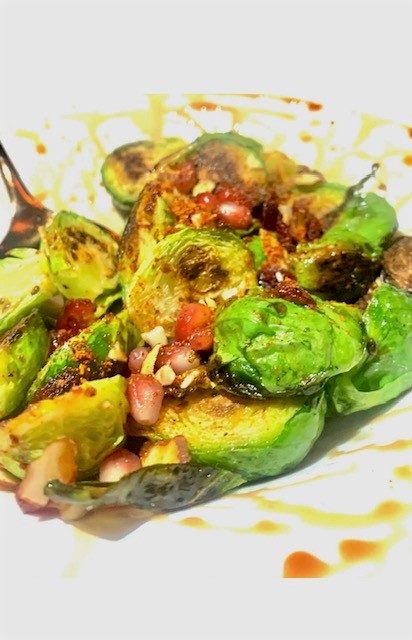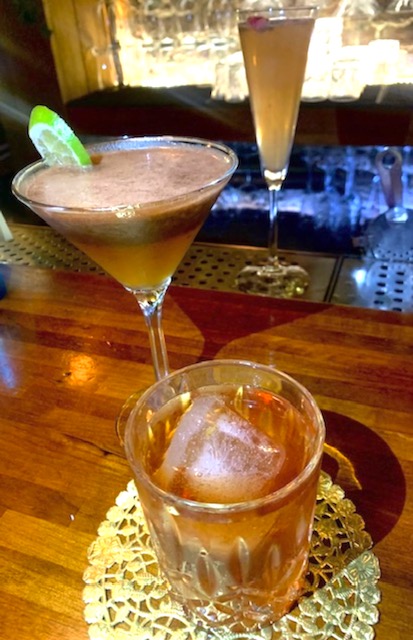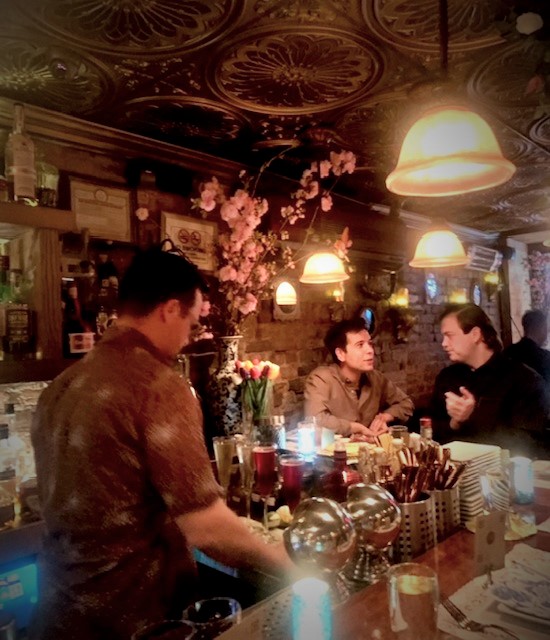 Located in Park Slope Brooklyn offering up an inventive presentation on traditional South American dishes. The products are thoughtfully crafted and locally sourced, organic & sustainable with the seafood internationally sourced. My favorites are the Seafood Paella & Choclo. Come in for great food and a warm, festive atmosphere during RESTAURANT WEEK July 18 – August 21 for their 3 course Dinner with salad menu $60.00 & 2 course Brunch with salad menu $45.00.
Open for Brunch, Lunch Dinner & Special/Holiday Menu's Avail. 412 5th Ave, Brooklyn, NY 11215 718 701 1894 www.barcrudobk.com