Mount Airy Casino & Resort – Poconos Vacation Getaway @MountAiryCasino

Mount Airy Casino & Resort is a casino and hotel located in Mount Pocono, Pennsylvania.  No longer the Lodge from the 1970's and 80's that was touted in advertisements to honeymooners and romantic couples for having heart shaped hot tubs and kitschy mirrored honeymoon suites. Because of low maintenance standards, bills unpaid and Poconos trending down as a hot spot vacation the property was auctioned off in 2005.  When the property was bought by the new owners in 2007  it was completely torn down with only a portion of the name kept.  After the buildings were leveled and the property grounds and resort were redesigned from the ground up the new 2007 AAA 4 Diamond property was built called Mount Airy Resort and Casino with 188 hotel rooms, 62,000 sq ft Casino with 1,800 slot machines and table games, gym, spa and salon, four restaurants, nightclub and an 18-hole golf course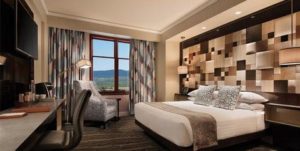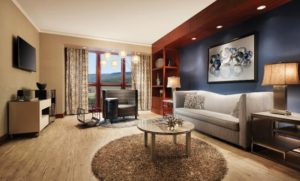 Mount Airy Casino's room accommodations are spacious and luxurious with balconies overlooking the mountains/slopes, grand bathrooms & tubs that come with high end beauty products, robes and slippers and 24 hour service perfect for returning from skiing as well as other outdoor activities available including dog sledding or summer activities from Kayaking to horseback riding or indoor activities such as the sprawling deluxe full service casino, 4 restaurants and Live top show liners and celebrity entertainment at the 2,000 seat Chrystal Room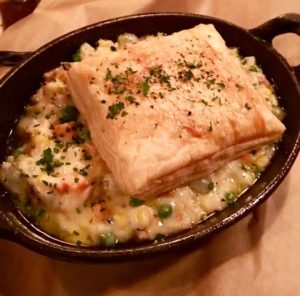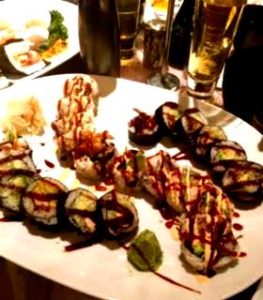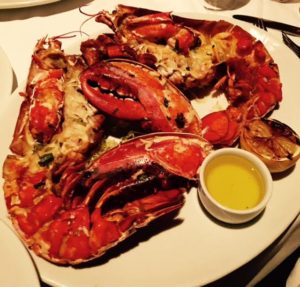 Mount Airy's  Resort has dining options for everyone from a casual and almost endless menu with world renowned Chef Guy Fieri at Guy Fieri's Mt Pocono Kitchen for comfort food and his famous BBQ dishes.  For the pan Asian cuisine and sushi lover there is Lucky 8 with a variety of fresh sushi, sashimi, specialties roles and other Japanese fare that satisfies an experienced palate. For a fine dining experience there is Bistecca by Il Mulino for prime surf and turf and the comforts of a modern steak house with home made pasta, fresh fish, vegetables and more.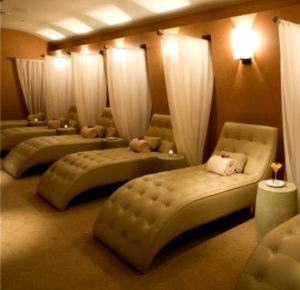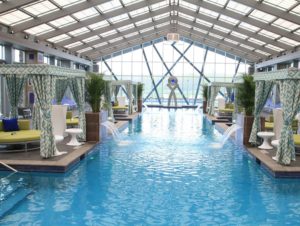 The resort's amenities include a heated 51,000 sq. foot indoor pool with a passage to the outside pool, whirlpool, daybeds, private cabanas, poolside bar, fire pits & nightlife that overlooks the resort's expansive views of lake and golf course and a gym 16,000 sq. feet Salon and Spa that has all the bells and whistles of a swanky Manhattan day spa for a body wrap, message pedicure, new hairstyle and more services available.
 The Mount Airy Casino & Resort is not your parent's lodge; this resort is an all activity luxury experience for adults and families that will completely take you by surprise leaving you thinking "why didn't I know about this sooner"?