New It Models & Trends for Fall/Winter 2016-17 #NYFW #mbfwny @givenchy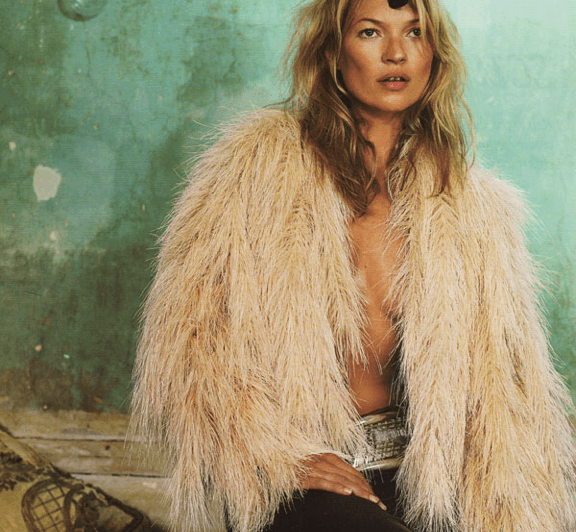 I the Italian fashion Designer for 
Givenchy
 always take his models to heart loving his model muses and inviting them in as if they were family giving to notoriety of his model club. Tisci always manages to have the gorgeous boys in his runway menswear; at the same time finds the attractive women newcomers and turns them into IT models from his Women's runway lineup. Given Tisci's aesthetics in everything beautiful coupled with loyalty and the notoriety of his girl squad we will all be seeing plenty of these newcomers in the coming months.
For Fall/Winter 2016/17 season the trend appears to be statement tights, faux fur apparel/accessories, sheepskin coats/jackets and slip dresses telling us the NOW Culture is conscious of beauty without waste and cruelty in an organic/vegan way. Watch Angela Simmons the actress  – Growing Up Hip Hop who had great timing by starting her faux fur collection before this trend simply because she didn't believe you have to hurt/kill to have a beautiful collection of this kind out there.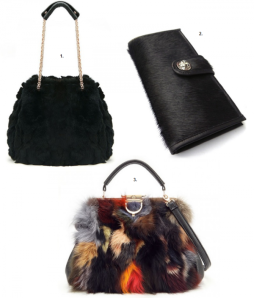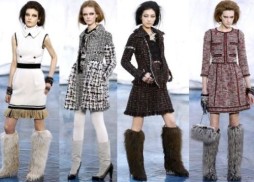 About Author
Diane Kronstad Editor of FashionsDigest Covering LIVE - latest in Fashion, Beauty,Tech, Dining,Travel & Lifestyle in NYC and beyond.