Hampton NY Summer Happenings July 23rd 2016 #JillZarinLuxLunch @SocialLifeMagazine #revolveinthehamptons #StBarths #Hamptons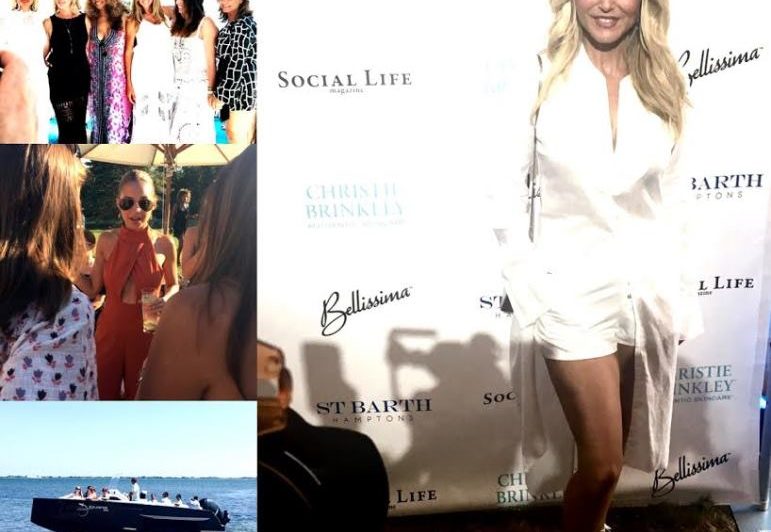 The weekend of the 23rd in the Hampton's continued to be a happening place in July with brunches, pool parties and celebrities to experience see and enjoy what the Hampton's has to offer.  Please see my roundup on all the Hampton Happenings below.
Jill Zarin and husband Bobby Zarin hosted her 4th Annual Luxury Luncheon at her Southampton Estate to benefit the Eric Trump Foundation/St. Jude Children's Research Hospital with over 40 beauty, apparel, accessories and more- Kiss USA, Ageless La Cure, Cane + Austin, Clio/Mumsie, Grande Lips, Hallow & Plank, Radha Beauty, GIGI New York, Cynthia Bailey eyewear, Poo-Pourri, GIGI New York. The guests enjoyed the pool-side cabana and lounge, Hors d'oeuvres, beauty bar, product gifting, and refreshing drinks while shopping products and trunk shows where attendees received discounts for proceeds going to benefits.  There was a ton of Bravo celebrity watching including Jill's friends from Bravo's Housewives of New York, Atlanta, The OC and New Jersey – Ramona Singer, Kristan Taekman, Cindy Barshop, Kelly Bensimon, Cynthia Bailey, Vicki Gunvalson, Kathy Wakile and Keeping up with the Kardashians  –  Johnathan Cheban. To cool off even more the guests received a water ride from the Iguanan Yacht where the craft drives right onto Jill's beachfront property for guests pick up with or without heels  to enjoy the boat ride experience around Shinnecock bay.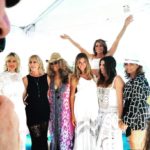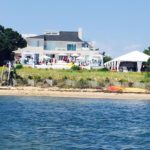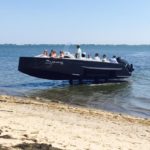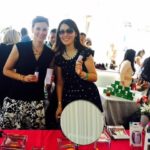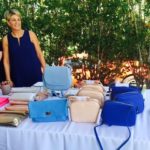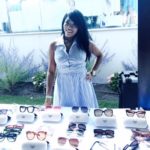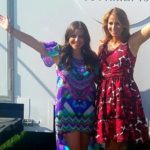 Social Life Magazine 5th Annual St. Barth Hampton's Gala and St. Barth Tourism celebrated the beautiful Christie Brinkley in the magazine's July Cover.  It was a paparazzi event with the star of the party giving the cameras what they wanted for hours.  Inside the big Tent the Soiree included a DJ, drinks, Hors d'oeuvres, organic Presecco Lounge and shopping.  The event's proceeds benefit the Bridgehampton Historical Museum on the grounds where the event took place.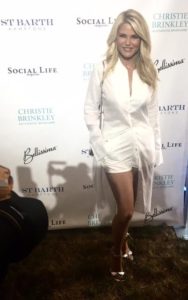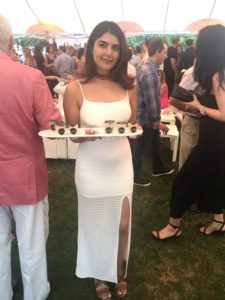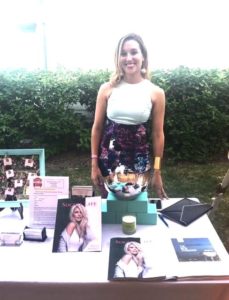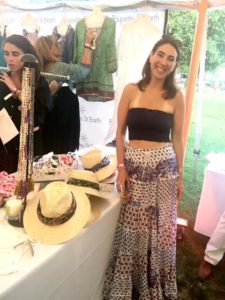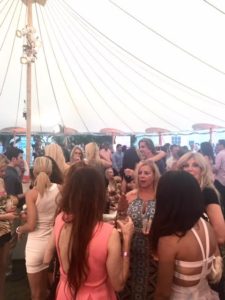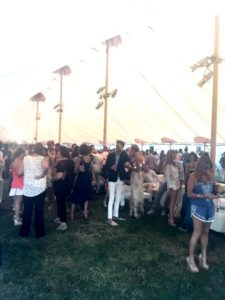 REVOLVE Clothing's held it's final week exclusive summer fêtes in South Hampton partnered with Moët & Chandon Imperial Ice Rosé that Nicole Richie had toasted to her new House of Harlow with Revolve and the staff dressed in the 1960's House of Harlow Collection.  Guests were also served Patron, passed around refreshing Hors d'oeuvres while enjoying the sun on the beautiful Moet Secret Garden grounds and pool with D.J. spinning. The Series summer Fetes included – Kim Kardashian West, Chrissy Teigen and John Legend, Emily Ratajkowski, Hailey Baldwin, Chanel Iman and Jamie Chung.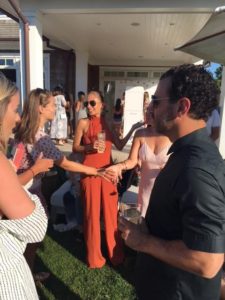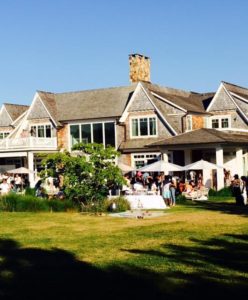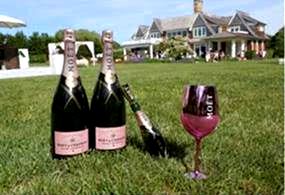 All Pictures except last one owned by Diane Kronstad