The Fragrance Foundation Finalists luncheon NYC #TFFAwards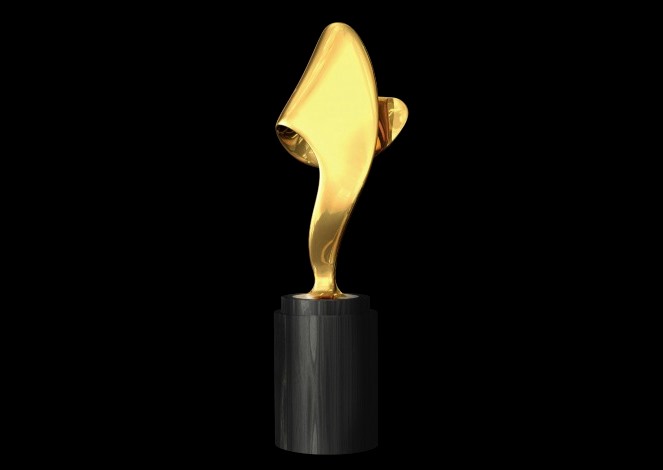 The Fragrance Foundation  Finalists luncheon was held on April 6th at Lincoln Center, Tully Hall NYC announcing – Ann Gottlieb Hall of Fame Honoree, Oliver Cresp Lifetime Achievement Perfumer, Victoria Secret and IMG model Romee Strijd for Face Of  The Year Award.
The Fragrance Foundation Awards are for the Top 5 Finalists categories in Scent, Packaging, Fragrance Coverage, Social Media Campaign and 360 Degree Marketing. Ms. Gottlieb the founder of Ann Gottlieb Associates and a strategic fragrance brand analyst that helped to create top selling brands led the podium on the part of the Fragrance Foundation and what it emcompasses in the fragrance field.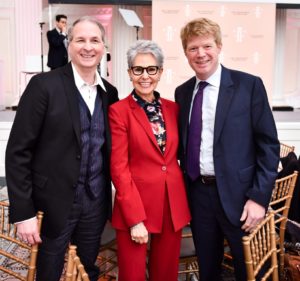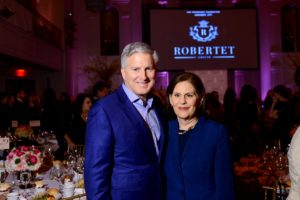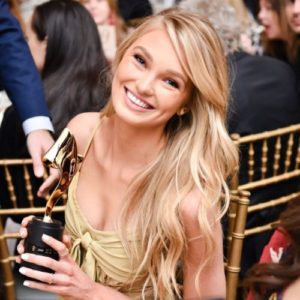 The Fragrance Foundation founded nearly 70 years ago is a prestigious organization where it is an honor for a brand to even make it as a finalist; with a devoted mission of nurturing talent in the industry and engaging consumers to increase awareness and appreciation for the world of fragrance.
Winning the Fragrance Foundation Award cements the brand as a respected scent/fragrance where buyers in turn will look to put in orders for distribution in upscale retail stores and open up to world wide selling markets. Winners will be announced at the Fragrance Foundation Awards to be hosted by Jane Krakowski and held at same NYC location in Lincoln Center's Tully Hall Tuesday, June 12, 2018.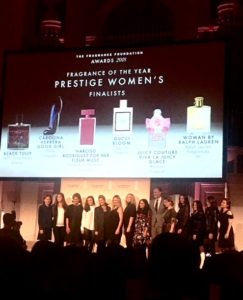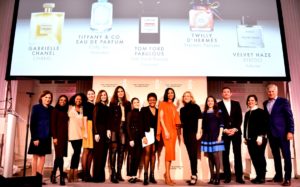 The Fragrance Foundation Awards Finalists were announced in the following categories: Fragrance of the Year in women and men, women's Prestige, men's Prestige, Popular, Perfume extraordinaire of the year, Breakout star, Indie fragrance of the year, Packaging of the year in women and men, Home collection of the year, Bath & Body line of the year, home Holiday/seasonal scent of the year, Editorial excellence, Fragrance blog of the year, Fragrance hall of fame, Editorial excellence in fragrance coverage, Consumer Choice Awards Finalists Fragrance Hall of Fame, Fragrance Vlog of the Year in women and men.
Visit  www.fragrance.org for the full list of 2018 award finalists and be sure to stay tuned for the winners announcement on June 12th.