COSMOPROF NORTH AMERICA 15TH 2017 #Cosmopro @Cosmoproflv #MandalayBay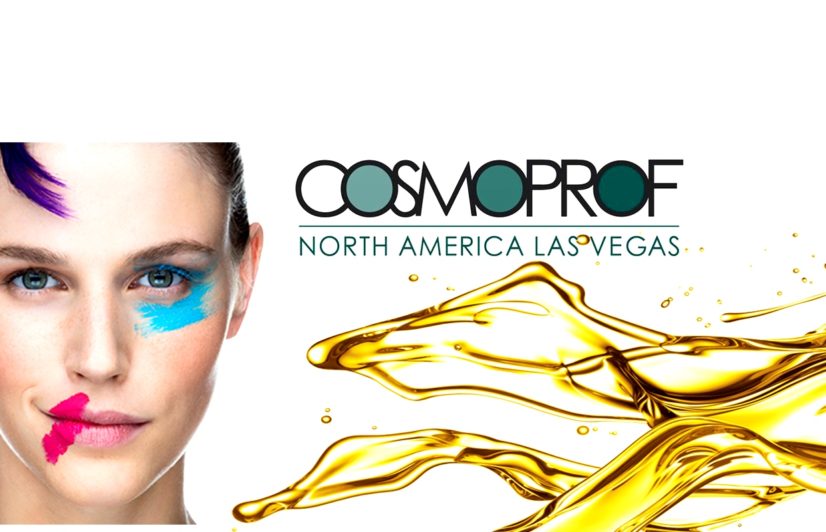 COSMOPROF NORTH AMERICA 15TH 2017 took place on July 9th-11th 2017 at the Mandalay Bay Convention Center Las Vegas, Nevada with over 33,000 attendees and a record breaking 1,154 exhibitors from over 39 countries. CosmoProf North America is the largest and most awarded beauty event of its kind. Sought after in the United States for discovering product innovations, new channels of distribution, packaging, manufacturing opportunities and to form key relations with top industry professionals, retailers. 

Cosmoprof  provides a media platform for newly launched and known beauty brands for live demonstrations and sample review networking with magazines, publications and bloggers for product name recognition leading to buyers and consumer sales. The top 5 international countries attending were Australia, Canada, China, Mexico and South Korea. 
Conferences were on for 3 days where industry players meet to network, reinforce their business strategies with existing business partners as well as exploring new companies to start future relationships with. The PBA Beauty Week hosted by CPNA, in North America's largest, most exclusive beauty event, offered networking, education and business-to business opportunities, to all sectors of the professional beauty industry. Beauty Award dinners & Benefits for all sectors of beauty were also in play. 
Online portals allow exhibitors access to registered attendees and the ability to request up to 50 meets for free with potential client companies where exhibitors are put on a searchable database according to visitor criteria. Recently a newer form – Discover Pack, carries a business platform to packaging suppliers, contract manufacturers, and raw materials providers with innovative technology and unique decorative processes to your doorstep. Pre-selected buyers are readily available for meets with  product manufacturers  and retail companies seeking solutions to their packaging and manufacturing needs.
Under the International Buyers Program, participation lends itself to opportunities for international connections to find distributors from abroad while allowing growth when domestic markets stagnate in finding internationally qualified contacts at a domestic trade that  precludes smaller companies from spending time and finances on travel abroad. The Shopping Program happens directly with key merchants from Home Shopping Channels who host the calls and review brands looking for the next hot beauty product and on-air spokesperson. US Commercial Services are also provided, in which case domestic exhibitors are given the chance to meet with international buyers or foreign trade specialties. 
North American Beauty Events LLC is a joint venture between Bologna Fiere Spa and The Professional Beauty Association which helps to advance the beauty industry by providing its members with education, outreach, events and more. PBA is the largest organization of salon professionals with members ranging from salons, spa, distributing manufacturers and beauty professionals. Bolognia being the world's leading trade show organizer in cosmetics, fashion, art and culture sectors.
Stay tuned for newly launched beauty products to be reviewed here at fashionsdigestcom. For more information and how to be a part of the 16th edition held from July 29-31st, 2018 visit COSMOPROF  NORTH AMERICA . 
                                                                                                                                                                                                                                                                                                                                                                                                                                                           Diane Kronstad/Anca Visan