Dr. Karlinsky New Look New Life Surgical Arts – Ultherapy Treatment
Dr Karlinsky MD of the New Look New Life Surgical Arts Practices in Manhattan and Brooklyn performs the newest non-invasive treatment called Ultherapy to tighten and lift the skin.  Ultherapy is a treatment best used for lifting brows, laxity of the  jowls, neck and wrinkling of the de'colletage – area of b

ody

exposed

when wearing low neckline garments.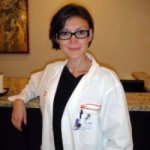 Ultherapy is done using a high intensity / highly focused ultrasound  treatment customized to the patient; in turn the body starts repairing itself as a result of the treatment by stimulating new collagen production with results of  the skin and muscle tighter, more elasticity and uplifted in  3-6 months after only 1 procedure.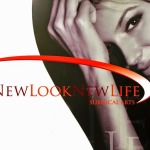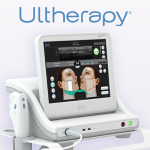 The Ultherapy procedure is perfect for patients who are showing signs of aging for whom surgery is not an option.  
Dr. Karlinsky is both knowledgeable and experienced in performing this procedure also a dedicated, warm professional always ready to discuss the patients needs in a personal and caring manner ending with Ulherapy's gorgeous results.  
For more information visit  http://www.newlooknewlife.com