Spice Island Beach Resort Grenada luxury travel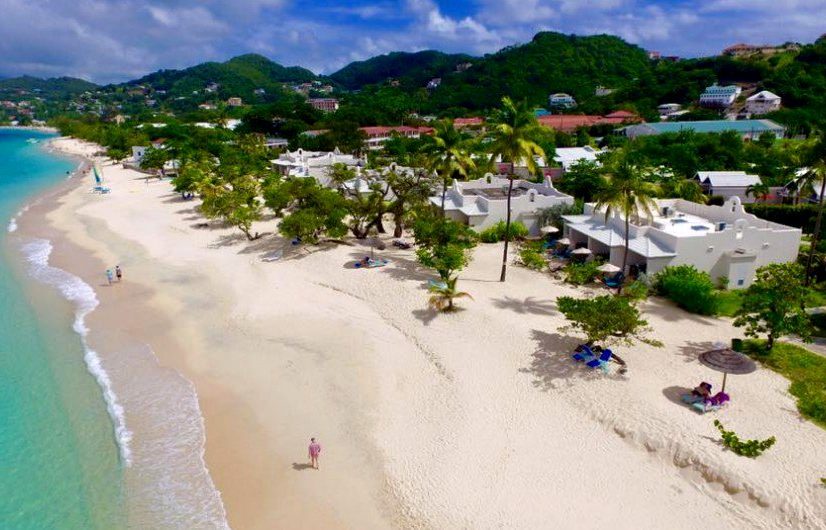 Spice Island Beach Resort is a 5  star luxury AAA Diamond Resort Awarded in 2014, 2015, 2016 from The American Academy of Hospitality Sciences and rated on TripAdvisor as the number 1 property in the Caribbean located at Grand Anse beach on the Island of Grenada in the Caribbean. Spice island Beach Resort is owned and operated by Sir Royston Hopkin a gracious host and Lady Hopkin a warm and charming hostess along with their children-heir apparent Miss Janelle Hopkin, Ryan Hopkin and long time manager Brian Hardy.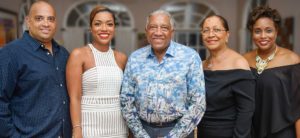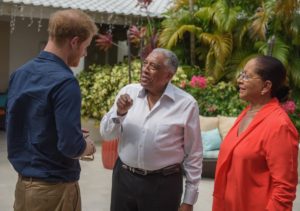 Sir Royston Hopkin understands how to maintain a luxury operation since he has previous experience as a Grenada Tourist Board Executive and hotelier for many years and takes his role as Resort owner very seriously noticed in the details of the property along with his children who grew up working in the resort and educated in hotel management. You notice how relaxed you begin to feel when you experience the first class experience of easy/fast check in with specialty drink in hand, attentive staff, arrival champagne bottle in room, top shelf stocked bar, daily cheese platter, Molton Brown skincare/hair-care, nightly turn-down services including chocolate and constant maintenance of property.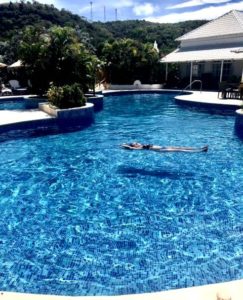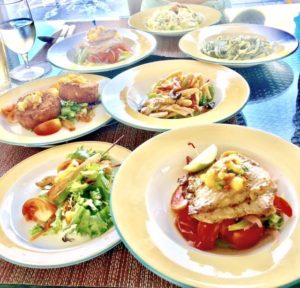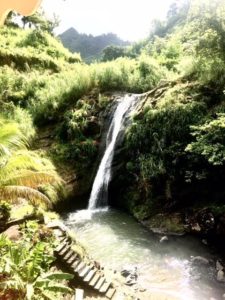 With 64 luxury rooms all classified as Suite's including beach front where you step right onto the beach from your terrace and feel the sand on your toes, lounge on your hammock or have your meals served to you on your patio while watching the sunset dip into the sea's horizon. If you want private luxury  for couples the pool side suites are perfect with enclosed patios for outdoor dining, sunning and four-post canopy beds. Whenever you want to step off the property there are Island tours and excursions including driving to locations thru lush vegetation on mountainous hills, scenic waterfalls or snorkeling and scuba diving thru the sculpture park. There is also plenty to do on the property; you can enjoy the pool with views of surrounding hills, live bands, shops, restaurant, ocean view bar, water sports, kids club, and more making it a luxury resort destination for the whole family.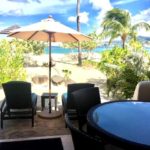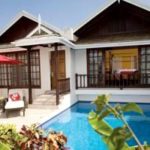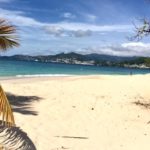 Spice Island in Granada will have you feeling pampered like royalty just like prince Harry did when he recently visited and only 10 minutes away from the airport. 
For more information:  Visit Here
All Pictures except top 2 owned by Diane Kronstad