Sanctuary Salon Opening Brooklyn, NY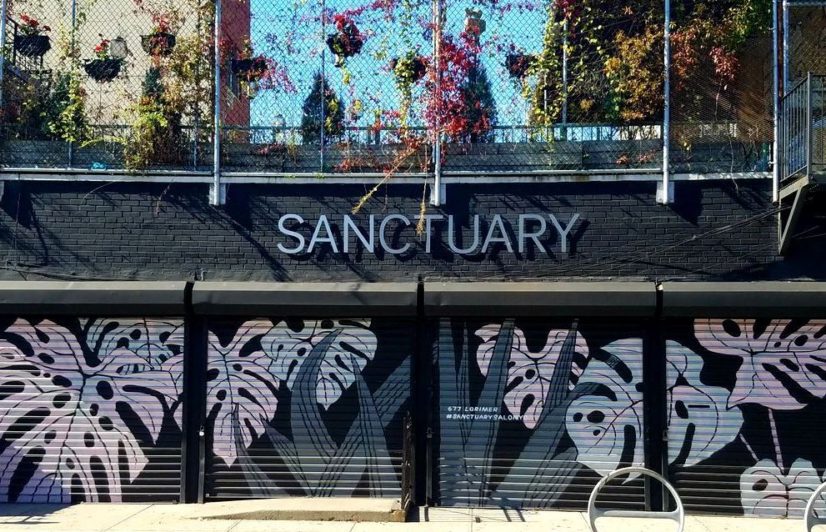 Sanctuary Salon opened it's doors in the summer of 2017.  The salon sits on a quiet block in trendy Williamsburg, Brooklyn and owned by Jill Syslo medical beauty technician and one of the founders of Sacred Skincare. Jill has transcended her beauty experience in esthetics, science and atmosphere into her new salon space with abundance of lighting through large storefront windows and other touches including soft music, abundance of plants and wine offered for the all around beauty experience. Since Jill has been in charge of hiring beauty experts for many years she understands what it takes to also be a good hairdresser and hires the best for luxe hair services.
I had a consultation with stylist/colorist James; a calm, friendly and patient hairdresser who came to the conclusion to give me a style-cut/treatment and a color blend tone-down since my highlights were looking dated and too bright for my skin tone. James was a total professional loving the results with the way my hair walked the fine line of edge and sophistication for a younger look.  I also had a great time conversing with James on my type of hair, products to use and the salon world throughout my time in his chair.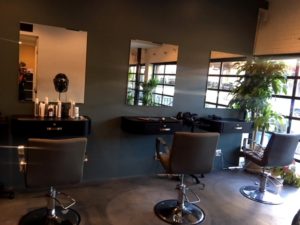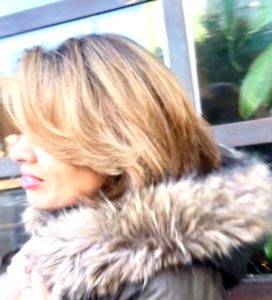 If you want a professional salon and friendly zen like atmosphere go to Sanctuary Salon and leave looking and feeling refreshed all for a reasonable price within a large menu of hair services.
Visit Sanctuary Salon – Sanctuary Salon.com
929 373 8682
677 Lorimer Brooklyn, NY 11211