Barneys Relocates to Chelsea NYC Flagship Store grand Opening Party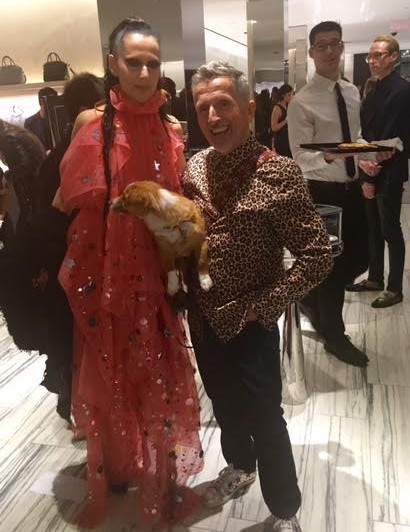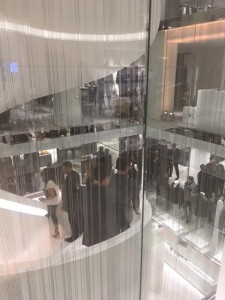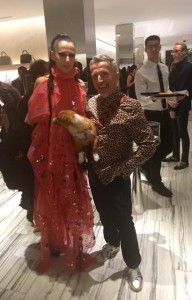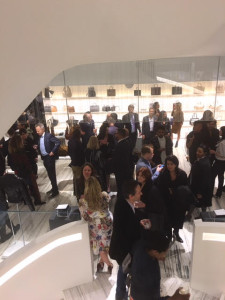 In March Barneys threw a Flagship Store opening Party to tell the world they have relocated to their original location in Chelsea where they had their first NYC store in 1923.  The store is sleek, loft like, crisp, clean and has wonderful lighting built by Steven Harris Architects with five floors surrounding a grand spiral staircase where the fourth floor stands Freds restaurant with it's own exclusive menu.  Simon Doonan – Barneys Creative Ambassador-at-Large with his Foxylady in arm  greeted the arrivals while Muffinhead and Veritee Hill were voguing for pictures.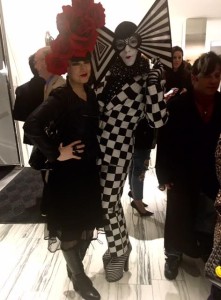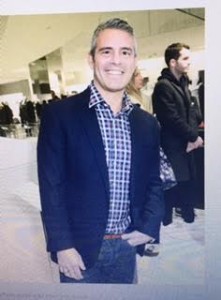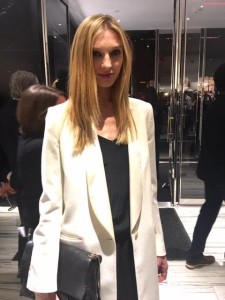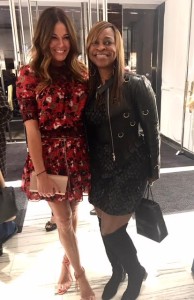 Celebrity guests were there to support and take a look at where their going to be shopping  and grabbing a delicious meal & specialty drink next such as Andy Cohen, Susanne Bartsch, Kelly Killoren Bensimon and more under the radar as well as artists and designers. One of a kind Black leather Jackets re-worked to inspire the 80's were displayed  and auctioned at Christie's with proceeds going to benefit both White Columns and LGBT Center NYC to give back to the art world that so inspires the Barneys vision.