New York Fashion Week #Spring17 Shows & Events @NYFW #NYFW #KiaStyle360NYFW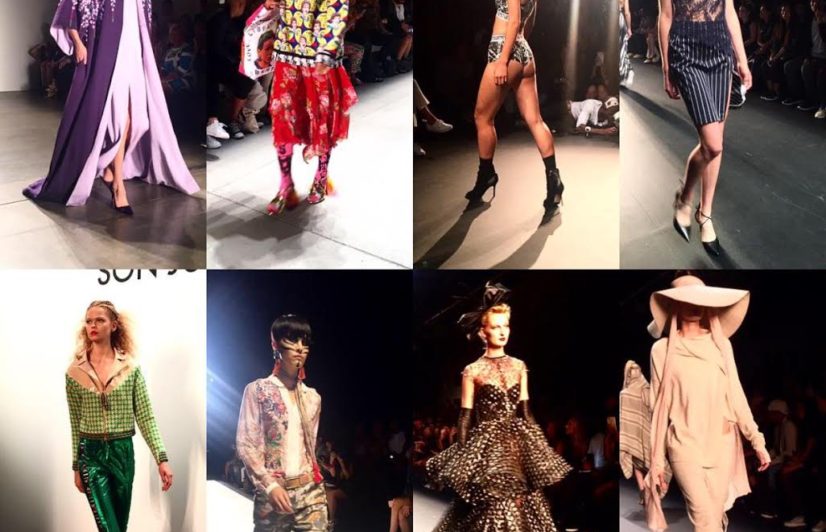 New York Fashion Week S/S 17 Shows main venues – Skylight Clarkson Sq, Skylight at Moynihan Station and Milk Studios are in their third  season along with many off main venues to see collections and attend events.  NYFW is the start of  Fashion Week Spring17 in cities around the world with NYFW supplying the most action in fashion with tons of Designers showing their collections, celebrities, parties, events and performances from Kanye West, Mary J Blige, Jason Derulo, Yeezy 4 Collection and more.  Designer's Lines are becoming buyer friendly where the piece you see and want during a show, presentation can be purchased immediately with no wait – "See now Buy now".  NYFW Spring 17 was alive with wonderful weather, fashion, (beauty events and outrageous parties – see below) to experience see below. Bring your flats along for a wild and exciting ride of fashion in the coming season of NYFW.
Nicholas k SS 2017 – Theme "Wadi Rum" artisan woven, organic fabrics in manipulated construct and layered pieces –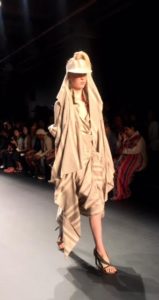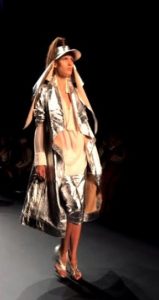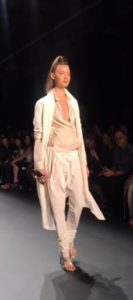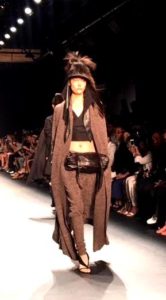 Son Jung wan 2017 S/S inspired by 70's ritzy colorful flavor disco mood with super model Pat Cleveland walking the show –
Custo Barcelona "More is More" Collection Spring 17 –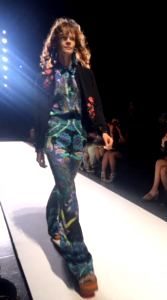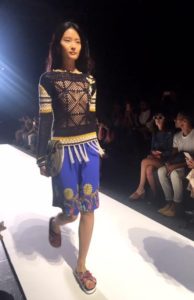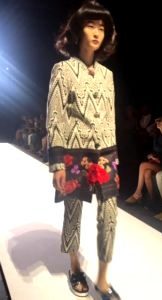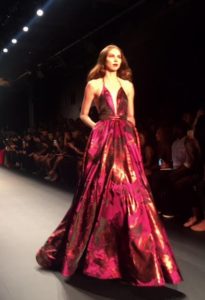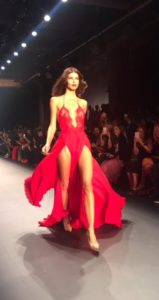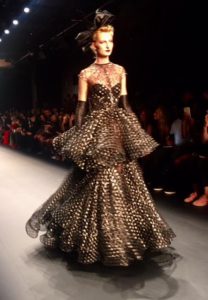 Taoray Wang S/S 2017 "Romance In Stripes" Collection images of NY Skyline & Kyoto's Gardens –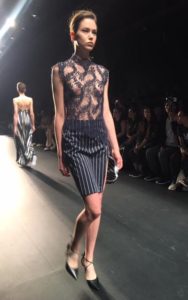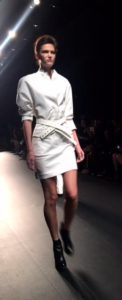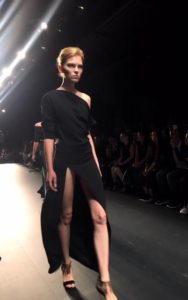 Zimmermann Stranded Spring Ready To Wear 2017 inspired by a teenage night club in Sydney –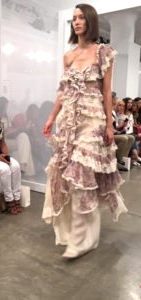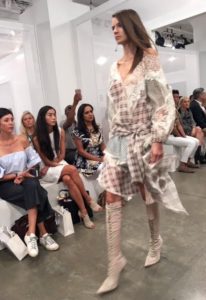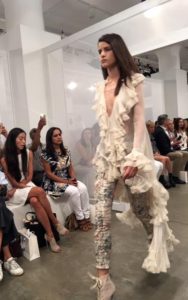 Zang

Toi

 Spring 2017 "Glorious Giverny Garden"
Georgine  S/S 17 Grunge To Glam –
Ashley Graham  & Addition Elle Fashion Show with Ashley Graham walking the show –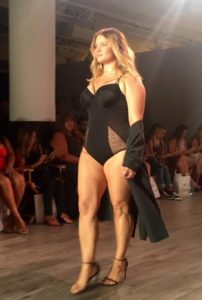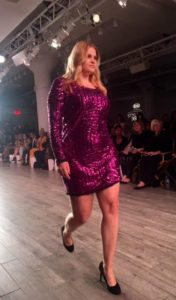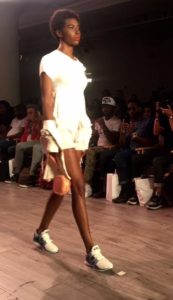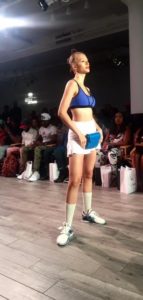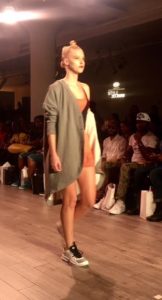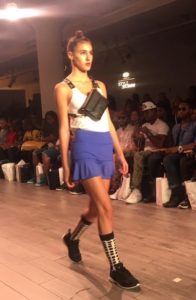 Artistix 17 – Art & Rock and Roll Come Together Gregg Polisseni's Women's Line inspired by Equality Abstracts –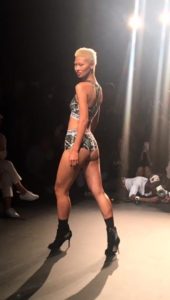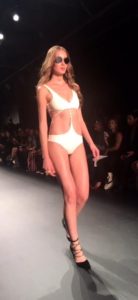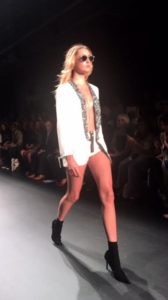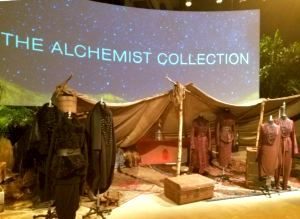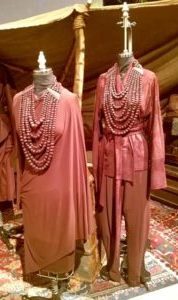 Kyboe 17 Watch's walk the runway with 350 different styles and 180+ colors –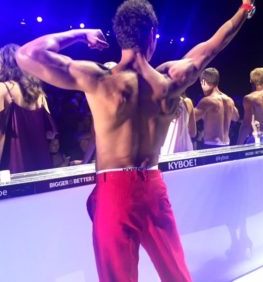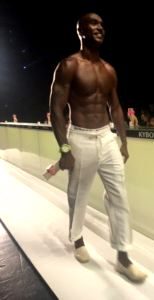 JohNY Dar Jeans For Refugees 17 – Wearable Art pieces on the body. All proceeds donated to the International Rescue Committee and Big Heart Foundation-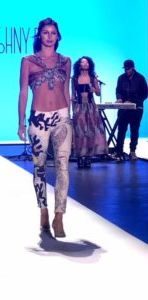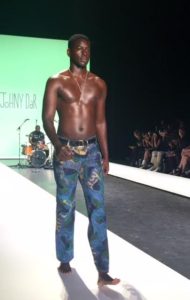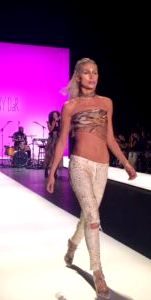 eva.mendes  New York & Company 2017 Fashion show –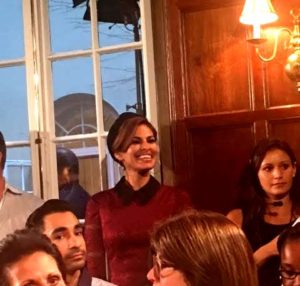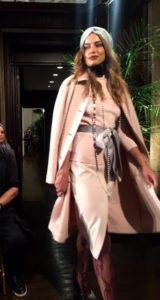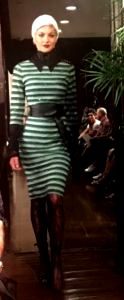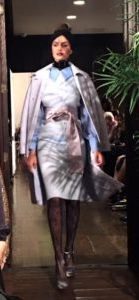 Coterie x Pryma Pryma World of McIntosh Partnering Soiree Cocktail Party downtown at the Mercer Hotel with Pryma heasphones to experience, fashion & accessories to view and tons of food and drinks.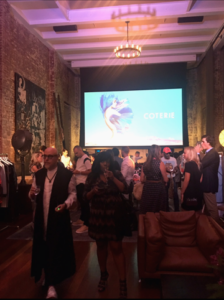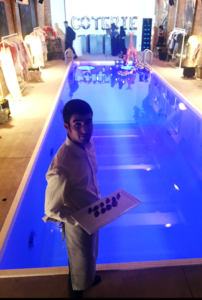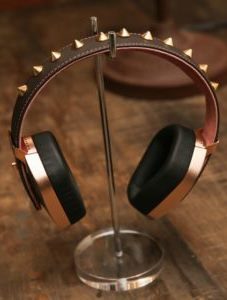 KIA STYLE360 served as a hospitality destination lounge in-between shows for press, models and celebrities, with scheduled press junkets, photo shoots and product giveaways : Otter Box phone cases, Chap stick Lip total Hydration,Tint, Limelight by Alcone, Duracell Energizer Mustaez and more.  By night, the red carpet festivities continued with celebrity-hosted after-parties featuring world renown class DJs and musical acts.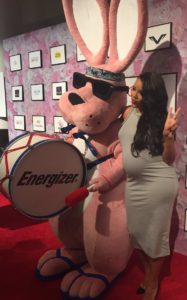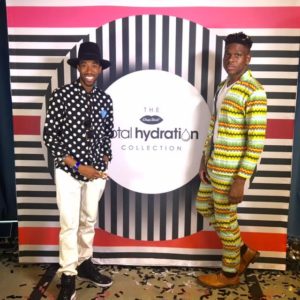 Dujour Media – Jason Binn Party at Lavo New York with champagne, spirits and artist X – JasonDerulo Performing.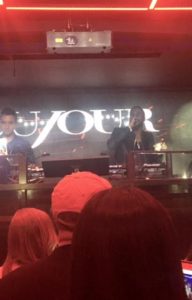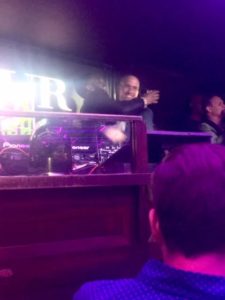 Jimmy Choo  threw a 20th Anniversary Party downtown in the meat packing district with 90's house-party music, food, drinks and a performance by Mary J. Blige.
 Cottonelle held a 2 day beauty bar lounge to stop in for Cottonelle Products, refreshments, snacks and hair, makeup, pedicure service's to relax and beautify during NYFW Spring17.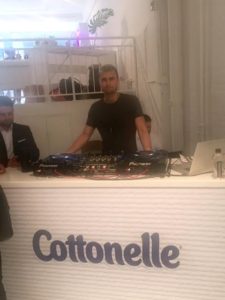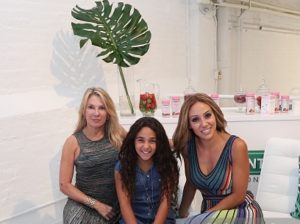 Maria's Bag  S/S17 Presentation – Designer Alida Boer presented her new collection titled Technicolor along with champagne and tasty treats on the rooftop of the Dream Downtown Hotel –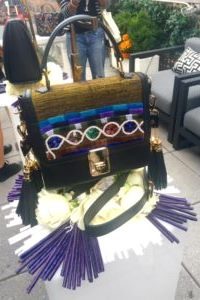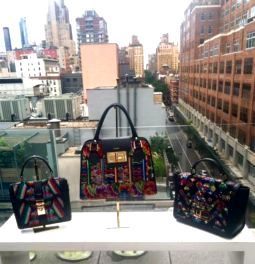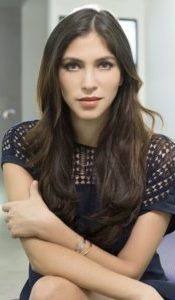 Timo Weiland Zenni Optical Party at the Cadillac House with drinks,  hor d'oeuvre's and shopping.
 
 Ethan Rose New Salon in Tribeca supplied hair styles, manicure's, champagne and hor d'oeuvre's during NYFW Spring17