Top Brand Skincare/Haircare Collections in time for Spring17 #Beauty #Spring17 #Skincare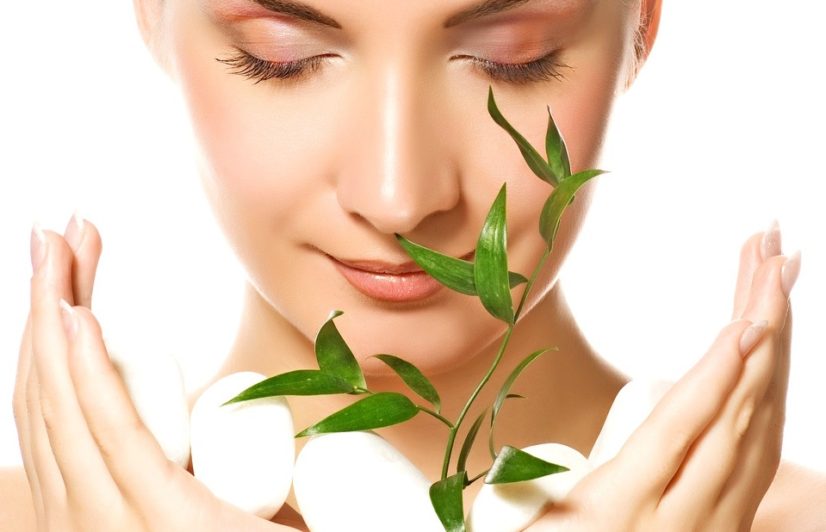 Each season Beauty Editors are invited to review over 100 Skincare and Hair care product launches. The brand collections below are chosen for the latest in technology and finest ingredients within the different categories of skin types for best results in skin and hair care.
A Complete Youth Preserve Routine System: 5-Piece Multifunctional –  Bundle includes: Premium beauty concentrate for skin care dietary supplement 30 capsules, Youth preserve eye contour cream, Youth preserve deep cleanser, Highly concentrated youth preserve serum, Facial youth moisturizing cream. 
Cellcosmet Switzerland Face and Neck Treatment Set – All products deliver treatments with advanced liposome-encapsulated amino-peptide complexes to plump cells from the inside, restore density, hydration, lift, sculpt/define youthful contours reducing appearance of fatigue, fine lines & wrinkles. Set includes: 4 treatment masks & 4 hydra-firming Ultra Intensive Elasto Collagen vials. 0.05 fl. oz.