HOUSEWARES FOR THE HOLIDAYS HOTTEST NEW PRODUCTS PREVIEW FOR THE GIFT- GIVING SEASON
The International Housewares Association presented  the Hot Houseware Products for the Holidays Preview Event at the New York Hilton on June 3rd.  The houseware products were showcased and displayed by the exhibitors at this event from brands that are household names and newly launched brands.
Here is my hottest Houseware Gift Guide for Father's day:
JURA INC. – Capresso Iced Tea Maker for customizable iced tea brewing from loose tea or tea bags and adjustable from regular to extra strong brewed in a 80 oz. glass pitcher for serving with a lid to storing in the refrigerator and all parts dishwasher safe.  find on www.capresso.com for $59.99.
 ESPRO INC. Espro Press –  State of the art French Press that uses a patented double filter that is 12 times finer than any other french press delivering full flavored coffee without the grit and the insulated stainless steel vessel keeps coffee hot for hours . Espro Press is also used for tea and more and comes in 8 oz/18 oz and 32 oz sizes.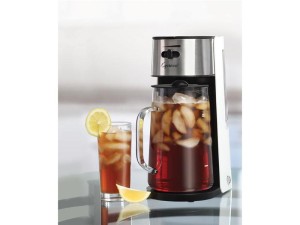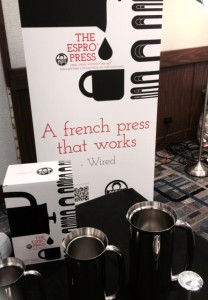 I will be reviewing more products from the The International Housewares Association for the Hottest New Products Preview Event for the Holiday Gift-Season.
https://fashionsdigest.com/hot-housewares-holidays-hottest-new-products-preview-gift-giving-season