The Giannillo Salon NYC Owner Precision Celebrity Stylist Gregg Giannillo #giannillosalon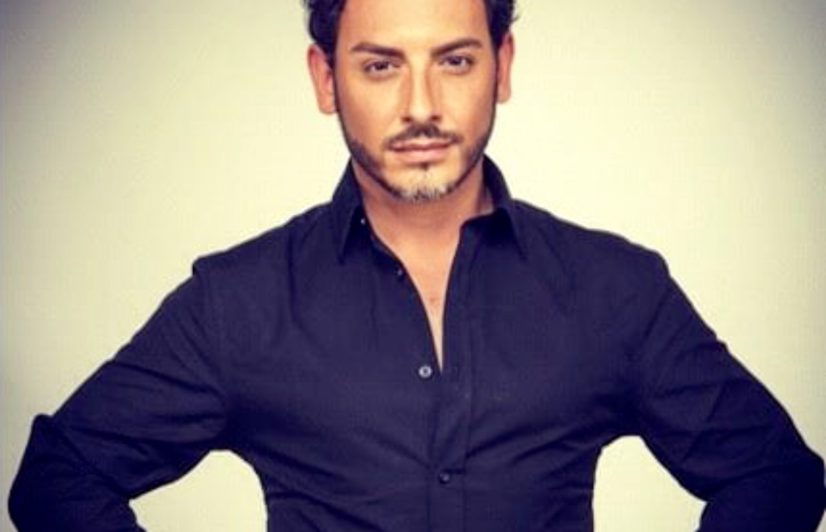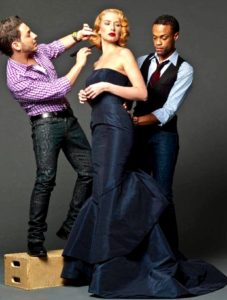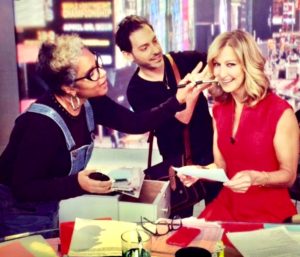 Greg Giannillo has over 20 years of experience in the hair industry working his way up transitioning from a well known NYC hair salon with a tremendous reputation and following to owning his own salon. Gregg continues to be a hair stylist for red carpet, events, fashion shows, fashion editorials and private celebrity clients that want that wow factor in cut, color, style and softness needed in their high status careers or just for going out and looking fabulous
              
The Giannillo Salon is a full service Salon located 0n the Upper East side saddled on a quiet block amidst luxury stores and pricey neighborhood eateries. Gregg is known for his precision cuts and studying of the client's face shape, hair length and gets best style results for hair that's fine, straight, wavy, curly or like mine frizzy.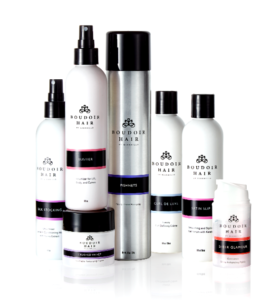 Greg took his time with me and appears to be a perfectionist looking over and talking about my hair in detail including how to manage my hair, what to use and how to shape it during the growing out phase. Gregg gave me a precision cut, keratin treatment and my hair was treated to Boudoir Hair by Giannillo; the collection includes six products for shampooing conditioning, styling & smoothing with all products under $20.00 so you can afford to continue your Boudoir Hair beauty regimen at home.
Master colorist Liz Parsons did my single process with a a soft brown shade that was deliberately applied from the roots to half an inch down hair shaft since I already had as she put "too much highlights I'm going to make it look more NOW".  Greg works with stylist and partner Anson Gilbert and has a bevy of master colorists experienced with the specific color you want.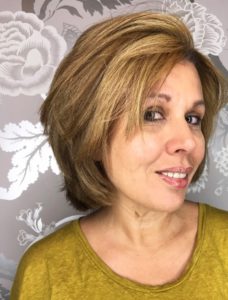 The results – My hair lays well, soft and manageable with absolutely no over processing.  Over all my hair was understood and conquered and the cut made my hair more manageable to style at home. The salon can be pricey but if you get a cut, color and keratin treatment 2-4 times a year it's so worth the money spent.  Why not trust your hair to Greg Giannillo and his staff?  Lara Spencer does every weekday morning for her taping on the set of Good Morning America.
Giannillo Salon – 217 East 60th Street, NYC, 10022
For more information & contact 1-917-470-9695  www.giannillo.com