City Winery NYC Pier Fifty-Seven 4 course Wine Pairing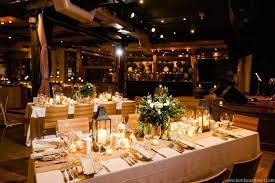 City Winery NYC Pier Fifty-Seven 4 course Wine Pairing
City Winery in Hudson Park NYC has over 32,000 sq feet & 990 seating capacity that holds a City Winery & Wine store with an expansive wine list of 1,200 bottles from over 20 countries and the biggest NY bar and restaurant with indoor/outdoor seating overlooking the Hudson River. There is also a performance venue where you can see numerous acts up close and personal with surround-sound state of the art acoustics.
On August 17th City Winery's new Executive Chef, Henry Fiorillo hosted a four course intimate dining experience in their winery to celebrate Summer on the Pier with a BBQ inspired tasting menu along with wine pairing with Sommelier Drew Brightbill and the wine selection curated by their Beverage Director Denise Prykanowsk. I had a wonderful experience in the iconic city vineyard space with flavorful southern dishes slow cooked for tenderness matched with a perfect wine pairing to bring out the foods savory, sweet complex flavors.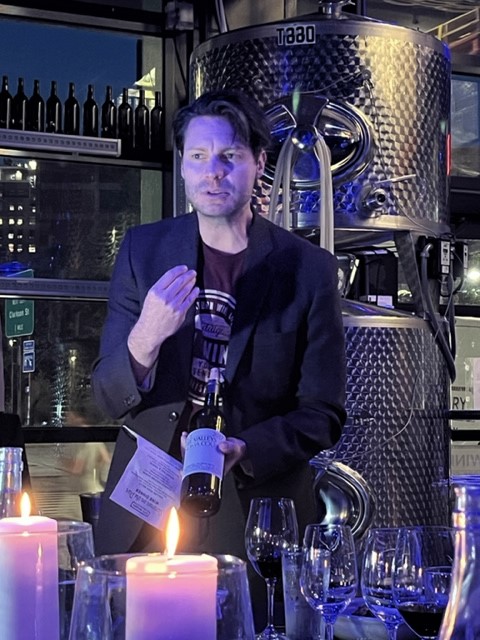 For the Summer Edition of NYC Restaurant Week that continues through the end of July and into August for the  prix-fixe three course lunch and dinner menu to celebrate the 30th anniversary of NYC Restaurant Week. Both menus feature summer season entrées and all courses have suggested wine pairings to compliment the dishes. Reservations for lunch or dinner are available through Resy.com and walk-in seating is also available.
Picture a perfect evening where you enjoy a dinner/wine pairing while viewing the Hudson river then stroll next-door to their music venue to listen to an awesome performance by your favorite band while sipping wine from City Winery's own vintage. After the show a favorite wine you had enjoyed that evening is​ available at the wine store to take home for a memorable experience.
City Vineyard returns for Vino Vinyasa; the all-level yoga class is followed by a wine pairing session to keep your bliss going longer. Commemorative bottles of the wines pair perfectly with the seafood tower on their summer menu and available at the event.
Sunday – Thursday 12PM-10PM / Friday & Saturday 12PM-11PM
25 11TH AVE AT PIER 57 AT HUDSON RIVER PARK, NEW YORK, NY 10011 646.751.6033
Click on Link for wines/menus & live acts/performances citywinery.co